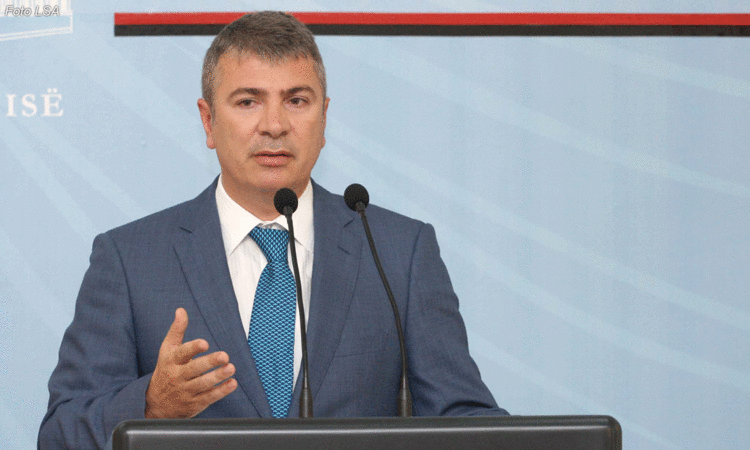 Electoral Reform will be completed within May according to Damian Gjiknuri, co-chairman of the Electoral Reform Commission, while he added that the next meeting would be focusing on any pending issues.
As he noted in a televised interview, some of the issues agreed upon would be presented by experts at the next meeting, including inter alia the debate on the electoral system, as it has not been fully exhausted.
"During our discussion on the issues of the electoral system, the main opposition did not submit any proposal; therefore, I will be left to guess their thoughts on this topic", Gjiknuri underlined.
"We listened to all the parties at the discussion table. We asked for the opinion of experts on the amendments that could violate the constitution and, if that is the case, we should explore the possibilities of approaching their proposals in the best possible way.
"The Socialist Party sees no problem with the current electoral system. In our opinion, it is very good and the problem with the elections is not based on the process of phrasing the translation of the orders, but on other aspects that lead to the politicization of the elections by leveling the mutual complaints", Gjiknuri stated.
According to him, unless an agreement is reached with the parliamentary and extra-parliamentary opposition on the issue of the electoral system, there is willingness for a compromise on the system, taking into account their political interests.
Speaking about the type of system, Gjiknuri explained that there were open-end lists or the national proportional representation system, so there are many options in the game as long as the main opposition, which is part of the parliament, adopts a unified stance on the subject. /ibna