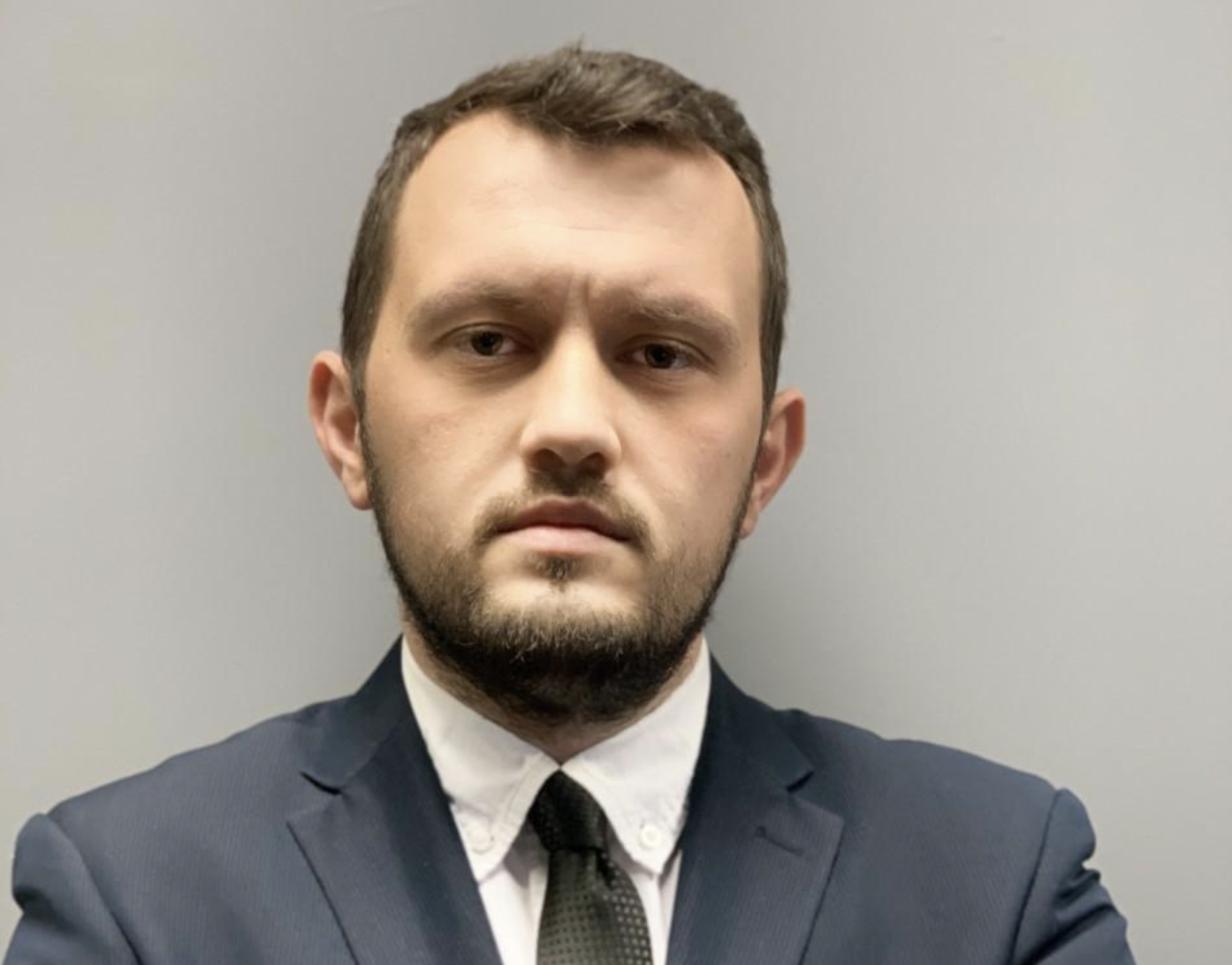 By Renato Lekka *
The Albanian elections scheduled for Sunday, April 25th, are turning into a baffling battle. Every poll highlights incumbent Prime Minister Edi Rama's domination on the one hand, and the closing of the gap between the Socialist Party and the Democratic Party on the other. The bipartisanship comes out stronger since there are many small parties that have united around the two big ones.
The votes Albanian President Ilir Meta's party will receive will be decisive. The Socialist Movement for Integration is a peculiar party that maintains very strong clientele system, hence political analysts characterize it as an "unpredictable" party, led by Meta's wife Monika Kryemadhi.
There are many small parties that participate in Lulzim Basha's combination, which has been gaining ground in the last few days – at least in the polls. In a survey by Greek company MRB on behalf of Euronews Albania (15/04), voting intentions among Tirana's residents if elections were to be held today showed the following:
Socialist Party (Rama) 41.5%
Democratic Party (Basha) 36.5%
Socialist Movement for Integration 5.9%
Other 3.7%
Unspecified Vote 12.4%
Rama has been leading every poll published, while many surveys even project absolute majority. "There is an alliance of everyone else against me. They want to end Prime Minister Rama," the leader for 16 years of the Socialist Party said in a recent interview. Rama is accused by the Opposition of corruption and of involvement in dark drug-related cases. His opponents describe him as an authoritarian prime minister with ties to the Albanian mafia. He shuts down all rumors, claiming they constitute an attempt by his opponents "to divert attention away from their own political party's connections to the drug mafia."
Rama's second four-year term was difficult, having to face the big problem of the earthquake of November 26, 2019 that claimed the lives of over 50 people, while a little later the coronavirus pandemic burst. He is playing the "EU candidate country" card as the ace up his sleeve, as well as the in-depth reforms he implemented both in the judiciary and the public sector. With close links to Germany, a pro-Westerner but at the same time a "close friend" of Erdogan, as he says.
Basha aspires to become Albania's next prime minister. His conflict with Rama is fierce, already from the days when Basha flipped the municipality of Tirana which belonged to the then mayor Rama, and defeated him (judicially). A political student of former Prime Minister Sali Berisha who has served as Minister of Foreign Affairs and Interior. He is considered a moderate, an offspring of the party's nucleus. He claims to be is pro-Western, but the choice of all MPs to resign from the Albanian parliament in February 2019 was nothing but music to the ears of both Brussels and the US. He sought a joint descent with the Meta party, yet their talks fell short. /ibna
* Renato Lekka is editor-in-chief of Action24 TV station and "Pontiki" newspaper