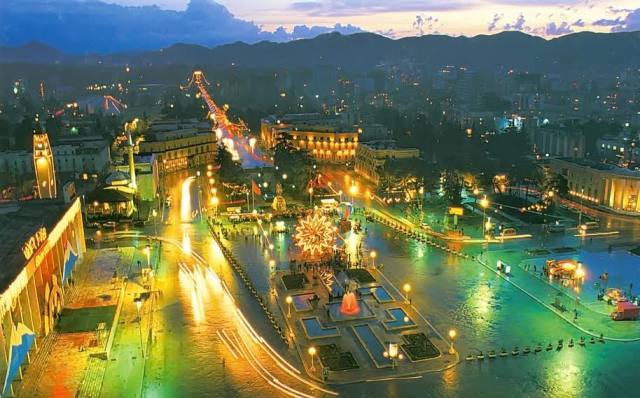 The Albanian government drafts a new bill on energy efficiency, in an effort to harmonize the legislation of the country with that of the European Union
Tirana, 15 October 2015/Independent Balkan News Agency
Parliament in Albania has started to discuss a new bill on energy efficiency. A bill which was voted prior to this one was never applied and now, the European Union demands from Albania to implement its standards.
The Parliamentary Committee of Production Activities has heard proposals by researchers and stakeholders.
MPs from this committee heard the experts, and independent researchers on the ways how energy can be saved by using contemporary technologies, in a country such as Albania, where it is massively misused.
Experts of the ministry of Energy say that the new bill is aiming at encouraging a more efficient use of energy, introducing new technologies in construction and heating.
Besides new technologies, specialists asked for the new bill not to conflict with other laws in the domain of energy and for the new agency not to have powers which intervene with the powers of existing institutions.
The national agency that this bill sets up must control investments on efficient energy, in order to measure the equipment which is installed and to what extent they will lower power consumption.
Albania has remained behind as opposed to other countries in the region in this domain in terms of laws and practical investments.
The country has wasted ten years without doing anything to introduce new technologies for efficient energy.
According to the national action plan, until 2020, Albania must save 15% of its energy.
While the bill is not ready yet and while it is still not known when this bill will come into effect, energy consumption is rising 8% every year.
In 2005, parliament passed a bill on energy efficiency, but it was never implemented. In 2008, a new bill was proposed and this bill has been under discussion for 7 years.
Albania is the last country in the Balkan region which doesn't have a law on what is at the top of the world agenda. /ibna/