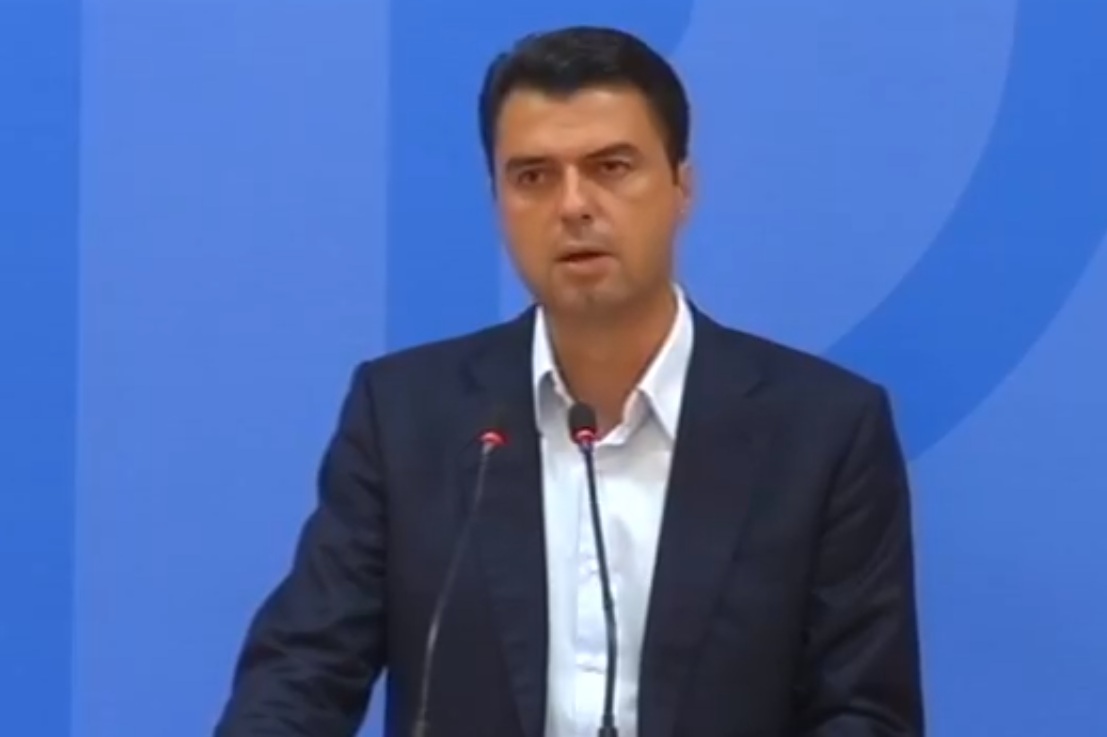 Lulzim Basha's Democratic Party is preparing its own proposals for dealing with the health crisis, as it considers that the government's policy has failed to manage the crisis.
Democratic Party President Lulzim Basha on Wednesday convened a meeting of doctors, specialists and members of the Task Force formed within the Democratic Party DP to discuss the situation of the COVID-19 pandemic.
Basha shared the concern with the doctors about the serious situation in the country that is not being treated properly.
"So far the management of the situation has failed. The authorities themselves recognize this. We are not here today to deal with this failure, as the situation is deteriorating and another failure will have fatal consequences", Basha said.
Bahsa stressed that we are preparing for a second wave and asked health experts to draw up an action plan, which he will present to the government.
"I ask you for all the experience, the findings we have, with reference to the experience of other countries, to draw up an action plan, which we will present to the government. Regardless of what happened, this is not the time to wave our finger, because the lives of citizens today are our greatest concern", Basha said./ibna