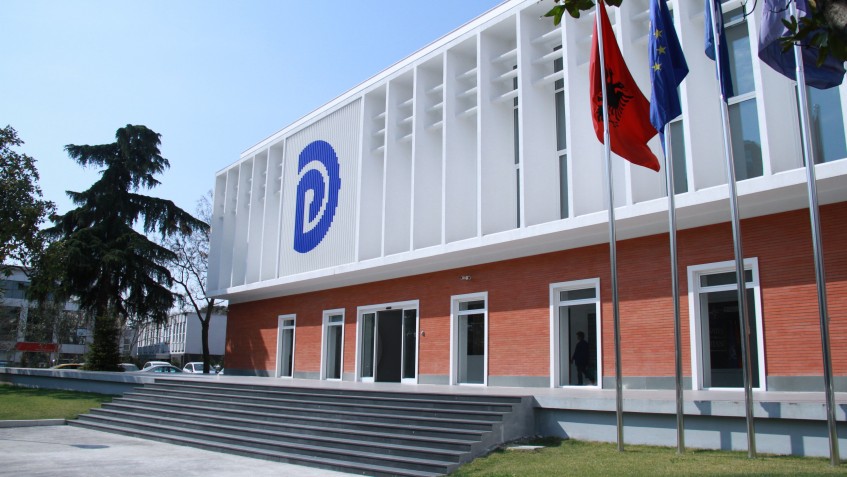 The Democratic Party is calling on the State Supreme Audit Institution to investigate the contracts of certain ministries, most of which have been secretly arranged by the government.
Democratic Party Secretary-General Gazment Bardhi expressed his concern that, through these procedures that lack transparency, the money of the Albanian are being misused and are funding corruption.
A Democratic Party press release states that there are 17 contracts at the Ministry of Defense, the Ministry of Health and the Ministry of Justice, which have predetermined the winner in the tender for the purchase of food packaging or medical devices to combat COVID-19.
"All these processes, to the extent that they have been publicized, prove that the winners were picked and that a fantastic increase in the purchase prices of the goods to be procured was recorded. The vast majority of the contracts have been approved by a decision of the Council of Ministers and neither the bid nor the publication of the contract is available", the press release of the Democratic Party states. /ibna