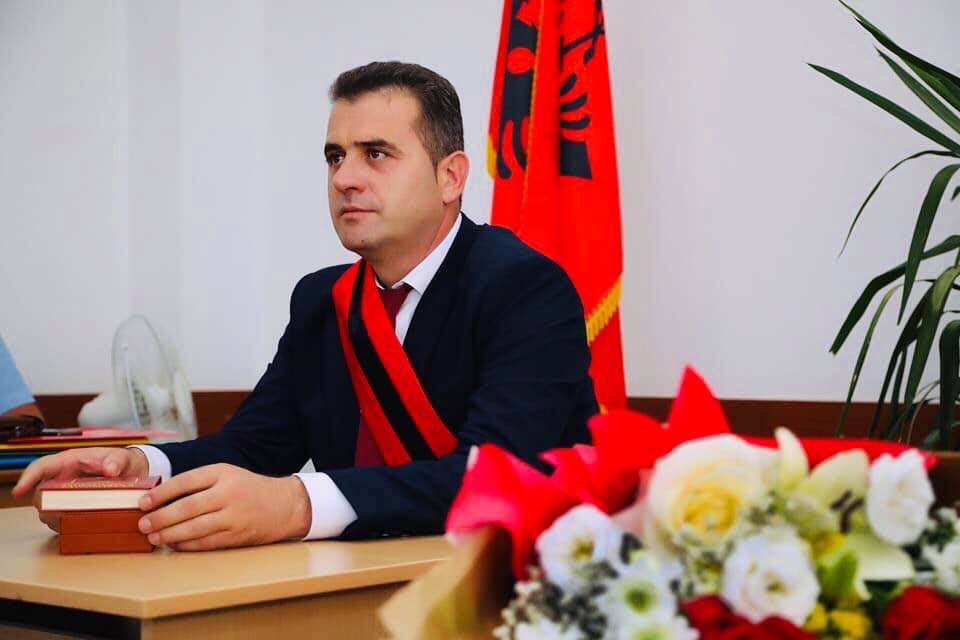 The Democratic Party has sent a letter to the Attorney General seeking to re-examine the mandate of Mallakaster Mayor, Iqerim Ismailaj Kareem, saying that the mayor has been convicted in Greece.
So after the cities of Shkodra, Vora and Vau i Dejes, the Democratic Party asked the Prosecutor's Office to review the file with the past and the Mayor of Mallakaster, Qerim Ismailaj.
At the request of the Secretary-General of the Democratic Party, Gazment Bardhi, to the Attorney General, it is clarified that Qerim Ismailaj was arrested and convicted by the Greek authorities in 1999-2000, and subsequently deported from Greece.
According to information from the Democratic Party, Qerim Ismailaj has falsified his criminal record, since to the "questions about whether he was ever detained or arrested by law enforcement agencies for committing a crime, regardless of whether he was convicted or not by foreign judicial authorities or if the measure of the extradition from a foreign state has been imposed", he has answered "no", according to a letter sent to the Attorney General by the Democratic Party.
The Democratic Party recalls that under the criminal record law, the concealment or recording of inaccurate and inaccurate information constitutes a criminal offense and results in the immediate prohibition of candidacy or a mandate in public office. In this case, his immediately removal from the duties of the Mayor and his prosecution is what is in order, the Democratic Party argues.
The Democratic Party of Albania, in the light of the high public interest in this case, calls on the Office of the Prosecutor General for a speedy institutional verification and response, with a view to achieving the main purpose of the criminal record law, to remove persons with criminal offenses that affect citizens' decisions or affect the elections./ibna