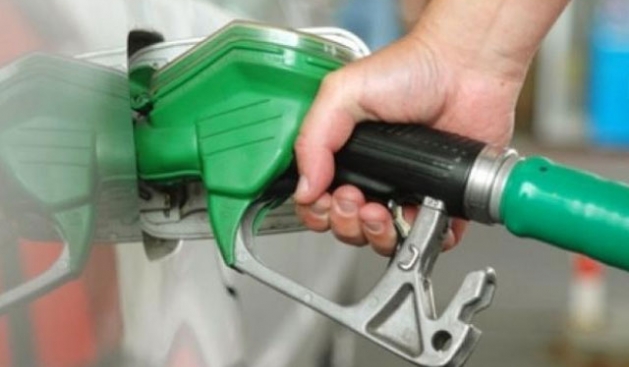 Tirana, 21 August 2015/Independent Balkan News Agency
Albania and Ukraine are the only two countries in Europe which have increased the price of fuel. This is the conclusion of "Autotraveler" in Russia, which ranks Albania and Ukraine as the countries which haven't reflected any drops in the price during the past two months.
Twice a month, "Autotraveler" publishes  a report with fuel retail prices for Europe. The latest report points out that in all other countries, price of fuel has dropped, while in Albania, this still hasn't happened.
Based on the data published by this page, out of 1,29 euros a liter, which was the price of fuel in mid July, at the start of August, the price of fuel in Albania amounted to 1,32 euros.
Meanwhile, from 1 August up until today, the price of fuel in the domestic market has remained unchanged, while the chart shows a drop in all other countries.
The dramatic drop of oil prices in international markets and the fact that this hasn't been reflected due to high taxes and the abuses made by traders, has taken Albania at the top of the list of countries with the highest fuel prices.
While the majority of world economies have benefited from the sharp fall in fuel prices, the opposite is taking place in Albania.
Prices in petrol stations remain at their all time high, being a cost for consumers and economy.
Currently, in petrol stations, a liter of diesel is sold at 1.3 euros.
A few days ago, "Fuel Prices Europe" also reported in relation to the situation of fuel prices in our country. This report ranked Albania on the eighth position in Europe with the highest fuel price, leaving behind many developed economies with incomes per capita much higher than Albania. /ibna/