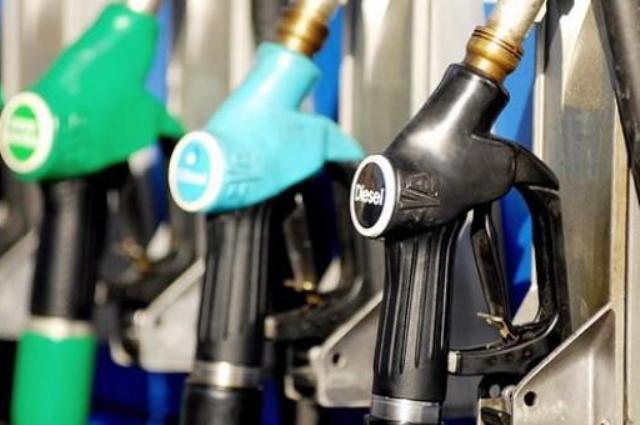 Tirana, February 9, 2015/Independent Balkan News Agency
Albania is ranked among the five countries with the highest fuel prices in the world in comparison to the GNP per capita. A Bloomberg interactive map compares the prices of petrol in the main countries of the world, in comparison to the purchasing power. The ranking includes 62 countries, where Pakistan is ranked the first.
According to Bloomberg, around 24% of the daily incomes of an individual are spent on a liter of fuel. In the case of Albania, an Albanian citizen must spent an average of 11% of his daily revenues for one liter of fuel, thus being positioned alongside the four most expensive countries in the world, Pakistan, India, Philippines and Venezuela.
A debate has been recently sparked in Albania on the fact that the price of fuel still remains high.
Until the end of last year, a liter of fuel cost around 190 ALL per liter or 1,3 Euros, while the price now has fallen to 165 ALL or 1,1 Euros per liter.
Fuel suppliers say that they face high taxes and that this is the reason why they do not lower the price.
In neighboring FYROM, a liter of fuel costs 85 Euro cent, while in Kosovo and Montenegro, fuel costs 1 Euro per liter. /ibna/