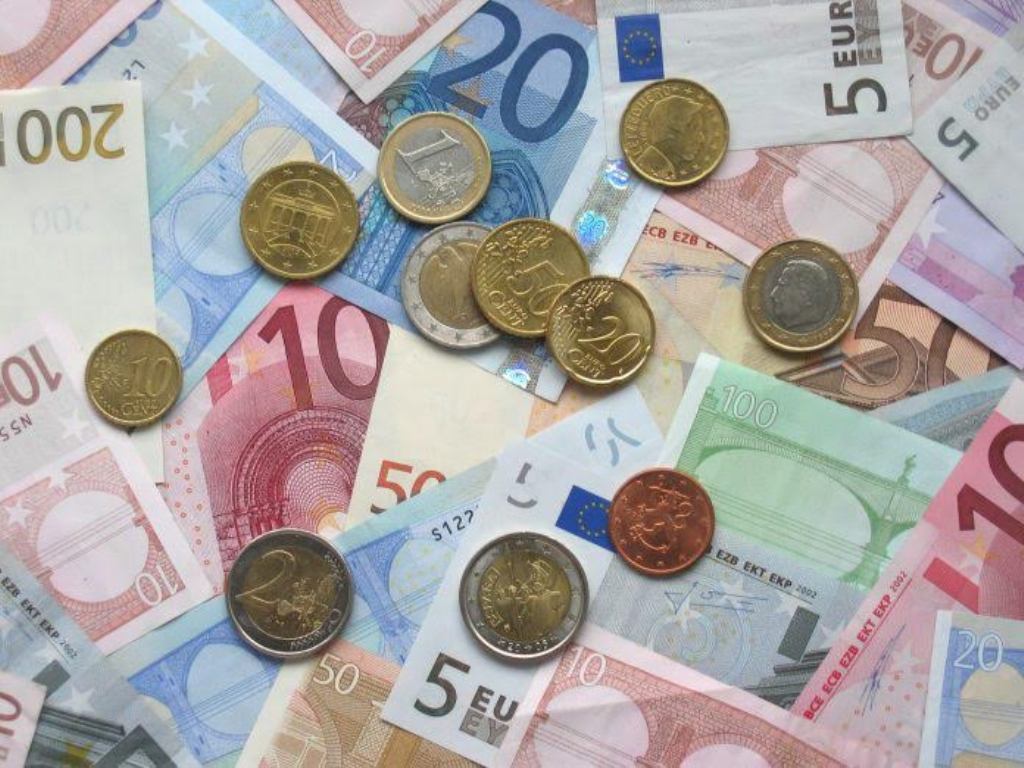 Albania is the country with the lowest minimum wage in Europe. This was announced by the European statistics agency, Eurostat in its latest report on minimum wage in the old continent.
Minimum wage is not mandatory in all countries and this topic has often sparked debates between policy makers.
However, the majority of countries have it and Albania is one of them. Despite the recent increases of monthly minimum wage in the country from 24 thousand to 26 thousand lek, Albania continues to be last.
According to Eurostat, monthly minimum wage in 2019 is set at 210 euros a month.
Monthly minimum wages generally below €600 in east and above €1 400 in northwest of the EU
In January 2019, Bulgaria had the lowest gross* minimum wage (€286) across the EU. Nine Member States, all also located in the east of the EU, followed with minimum wages between €400 and around €600 per month: Latvia (€430), Romania (€446), Hungary (€464), Croatia (€506), Czechia (€519), Slovakia (€520), Poland (€523), Estonia (€540) and Lithuania (€555).
In five other Member States, located in the south of the EU, minimum wages ranged between €650 and just over €1 000 per month: Greece (€684), Portugal (€700), Malta (€762), Slovenia (€887) and Spain (€1 050).
In the remaining seven Member States, all located in the west and north of the EU, minimum wages were above €1 450 per month: the United Kingdom (€1 453), France (€1 521), Germany (€1 557), Belgium (€1 594), the Netherlands (€1 616), Ireland (€1 656) and Luxembourg (€2 071).
For comparison, the federal minimum wage in the United States was €1 098 per month in January 2019. /ibna/