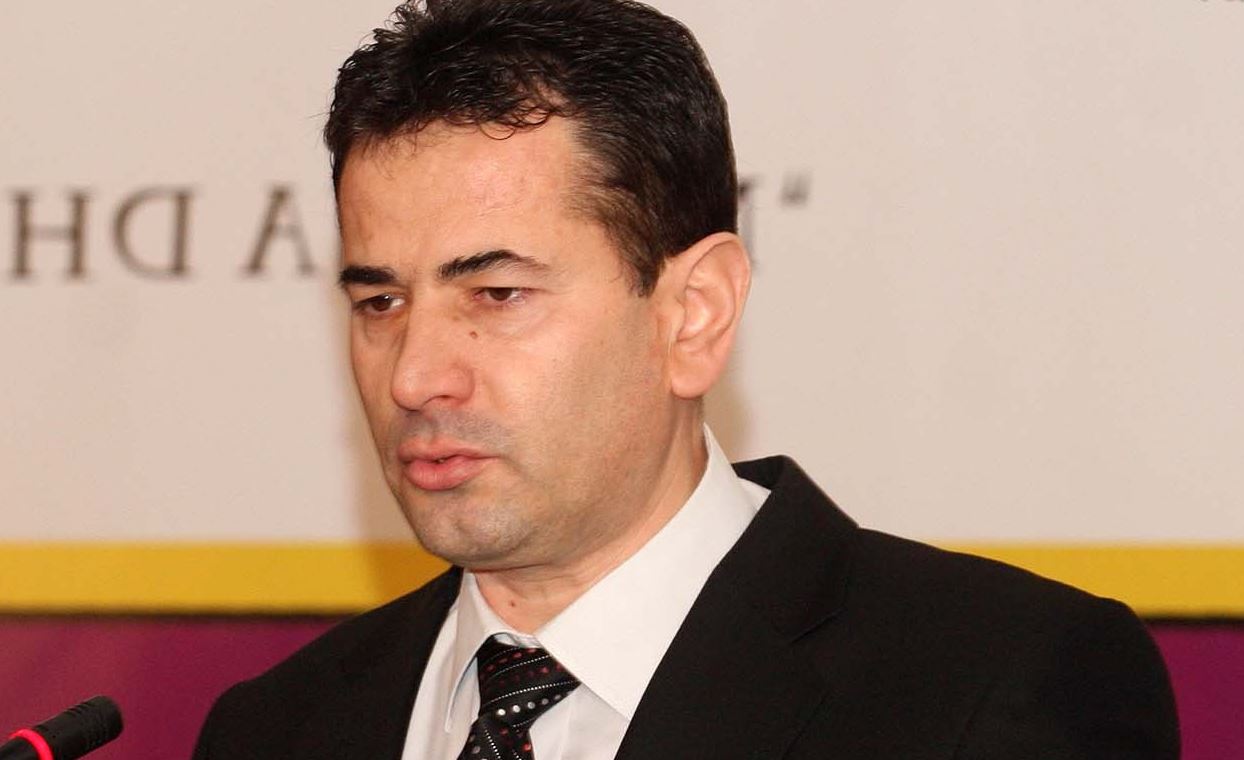 Constitutional Court chief justice, Bashkim Dedja could not pass the vetting process.  Today, the special College of Appeal decided to impeach the Constitutional Court chief justice. According to the College, Dedja cannot justify his assets. Let us recall that in the month of July, the Independent Qualification Committee decided to confirm Dedja in his position.
It was the International Monitoring Operation the one to recommend the Public Commissioner to appeal the decision at the Special Appeal College.
According to the Independent Qualified Commission, Dedja's assets are unjustifiable. Dedja owns a 146 square meter apartment in Tirana, which he claims he has purchased through a 120 thousand euros mortgage loan. Dedja has also declared that in order to purchase this apartment, he has used 35 thousand euros worth of savings and 25 thousand euros borrowed from his brother in law. However, during the time when the brother in law has lent him the money, the former has purchased an apartment worth 40 thousand euros through a mortgage loan.
Meanwhile, the authorities have also identified discrepancies concerning another apartment in Tirana which was purchased in 2003. As far as this apartment is concerned, Bashkim Dedja has declared that he owns it along with his brothers. Later, Dedja has changed his statement, by saying that he's the sole owner of the apartment. /ibna/