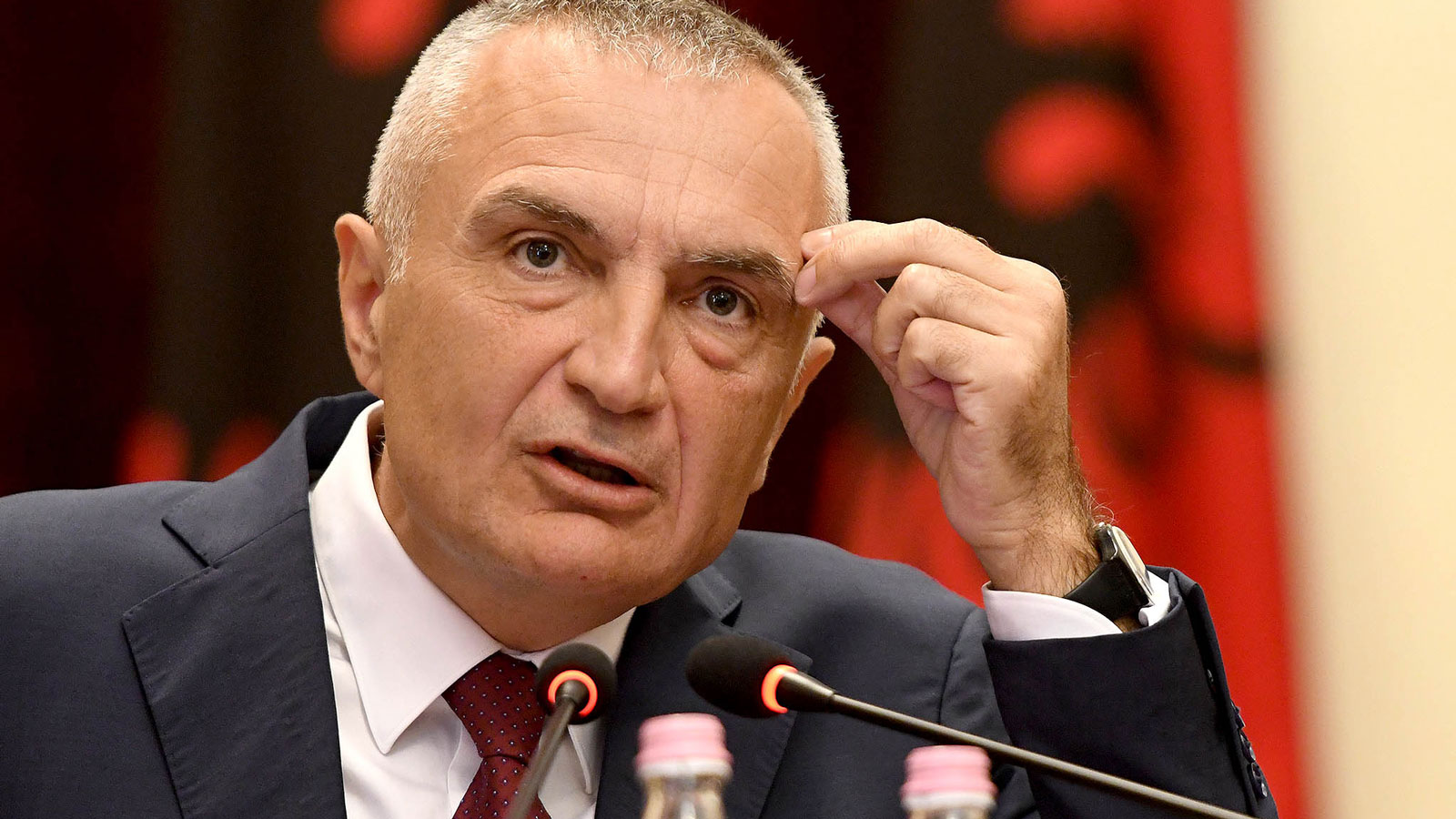 The Committee of Inquiry has approved the final report on the impeachment of President Ilir Meta and will submit it to the Albanian Parliament, to introduce it in the plenary session.
The report of the parliamentary inquiry committee for the impeachment of President Ilir Meta was approved by 11 votes in favor from both  the socialist and opposition members of the Committee.
According to the voluminous report of more than 50 pages, which was read by Alket Hyseni, President Ilir Meta has committed serious violations of the Constitution.
"It clearly turns out that the President has been involved in party activities, anti-majority, which runs contrary to Article 89 of the Constitution, which stipulates that the President can not hold any other public office, can not be a member of the party or perform other activities. The president should not campaign against one or more political forces, or voice his support for them. The President has consistently maintained his public stance against the majority. The Committee of Inquiry considers that the President did not stand on the parties and with his attitudes lost the function of being a balance factor ".
When the report is approved by the Conference of Chairmen, the report on Meta will be passed on the agenda of the parliament.
The Inquiry Committee was set up at the request of 49 socialist deputies who demanded the dismissal of Ilir Meta from the post of President of the Republic. The Constitution stipulates that at least 94 votes are required for the dismissal of the President of the Republic in Parliament. Meanwhile, it will be the Constitutional Court that has the final say on the dismissal or not of President Ilir Meta./ibna