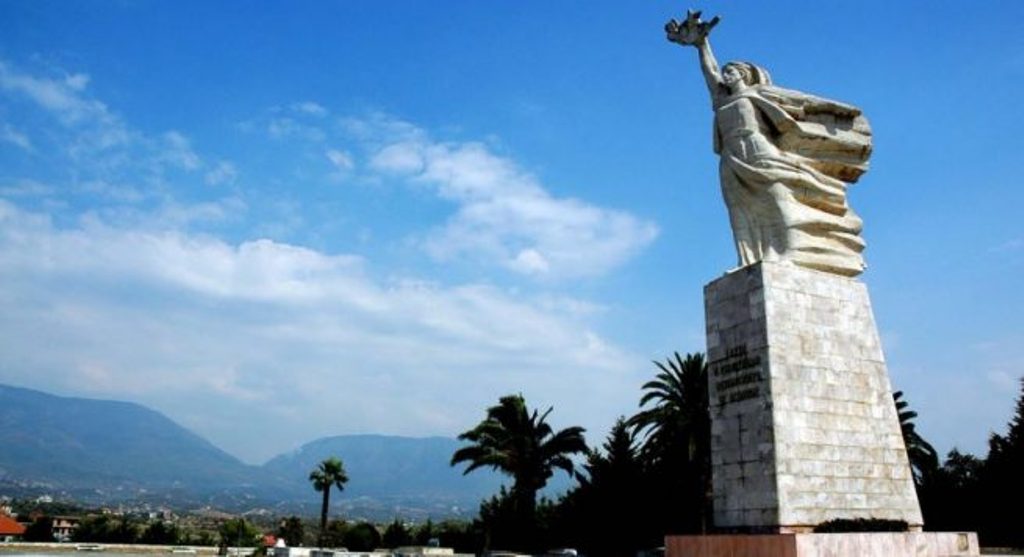 Albania has commemorated today the 73rd anniversary of Liberation from Nazi-Fascist occupiers.
Through special ceremonies, senior state officials and representatives of political parties, commemorated the war martyrs in front of the "Mother Albania" monument.
Representatives of the opposition conducted this solemn ceremony yesterday, because according to them, 28 November is the date in which the country was liberated.
Meanwhile, representatives of the left wing paid homage today in front of "Mother Albania" monument. Among them there were President Ilir Meta, Assembly Speaker Gramoz Ruci, PM Edi Rama, Mayor of Tirana Erion Veliaj, cabinet ministers, veterans, etc.
The debate on the Liberation Day remains a heated debate in Albanian politics, where the right wing follows the same model it followed during its first governing term, when it changed liberation date from 29 November to 28 November, on the pretext that this date was decided by the communist regime.
But, 29 November was reinstated once again as Liberation Day once the left came into power in the summer of 1997. /balkaneu.com/