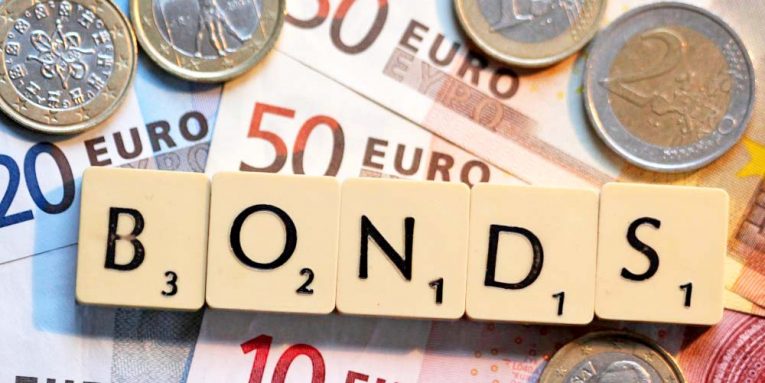 Albanian Prime Minister Edi Rama said on Wednesday that the € 650 million Eurobond issued yesterday has a 7-year interest rate of 3.625%.
In a joint press conference with the Minister of Economy and Finance Anila Denaj and the Minister of Reconstruction Arben Ahmetaj, the Albanian Prime Minister read the message of the CEO of Rothschild, the multinational investment bank and the financial advisory company to Albania.
"I want to share with you the common satisfaction, not to add more value to the government, but to welcome this important moment for the country's economy, future and prospects", Rama said.
"Dear Prime Minister, together with colleagues, we have closed the issuance of 650 million euros for a period of 7 years with an interest rate of 3.625%. Albania is the first country in the "emergency markets" to emerge with zero primary interest rate from a new bond issue. It is a huge success given the market environment today, which remains very volatile, and the quality of the offer book, as it is an important investment base. The book recorded offers of a further 3.1 billion at the time of closing, 4.8 times more than the country's needs. We came up with an achievement and they offered us 4.8 times more", Rama said.
"He also speaks of the performance, which fell sharply during the day from 4,125 to 3,635, allowing Albania to better save its debt repayment, which makes us very happy", said the bank's chief executive, one of the most famous banks that have consulted us in this process, Rama said.
"If we make a comparison", he added, "the last Eurobond issued by North Macedonia 15 days ago at 3.95 speaks for itself, given that North Macedonia's score is BB +". Thus, North Macedonia has a higher score, while Albania received a better score than the markets, which is de facto in a better position. /ibna