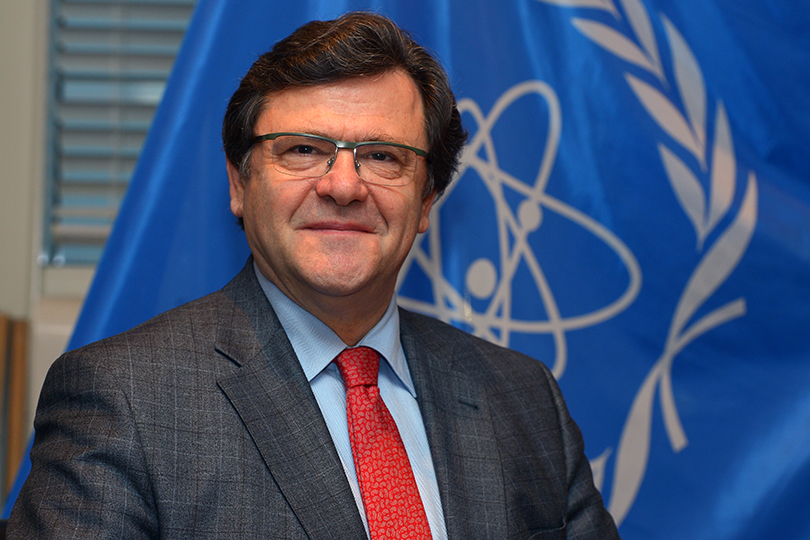 The head of Albania's EU accession negotiating team, Zef Mazi, today welcomed the approval of the constitutional amendments to the Convention, stressing that it constitutes a further rapprochement between the country and the EU.
"The approval by the Albanian Parliament today of certain constitutional changes, after the parliamentary approval of 23 July, for the implementation of the June 5 agreement, in accordance with the OSCE/ODIHR recommendations, is of great importance for our country. This approval is another step forward, a further rapprochement of the country with the EU, it is the fulfillment of another request set by the European Council in March this year", said Mazi, the chief negotiator.
The chief negotiator, after assuming his duties, stressed that "I see the building of contractual relations for accession with Europe as the most difficult exercise that our country has undertaken in these 70 years of the modern history of our state".
The Albanian parliament today approved by 106 votes in favor the constitutional changes for the electoral reform. /ibna