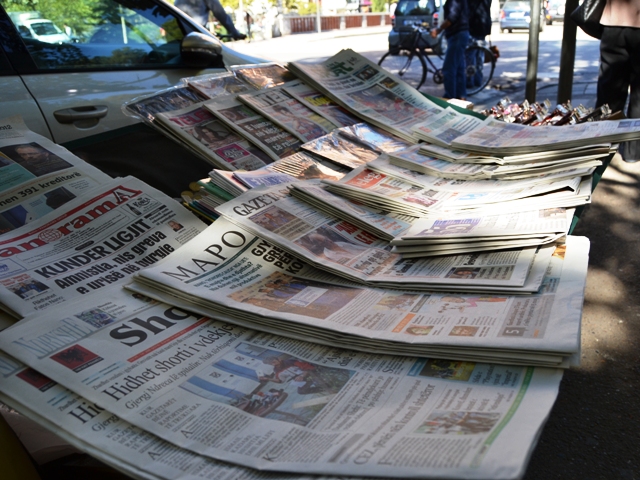 Changes in the Media status in Albania, which were approved on Wednesday amid widespread controversy and criticism, continue to raise concerns.
A European Commission spokesman said in Albanian media that Brussels is "taking note" of the anti-defamation package approved in parliament.
Although the law was amended at the last minute and the Rama government stressed that it was in full compliance with the OSCE, the European Commission spokesman said the recommendations of the Council of Europe's experts had not been taken into account in the final version of the law.
The EU officials went on saying that Brussels would continue to work closely with the Albanian authorities to ensure compliance with European standards on freedom of expression in the media.
Albanian media representatives, as well as international organizations, have agreed that the new amendments pose problems in safeguarding the Media freedom./ibna