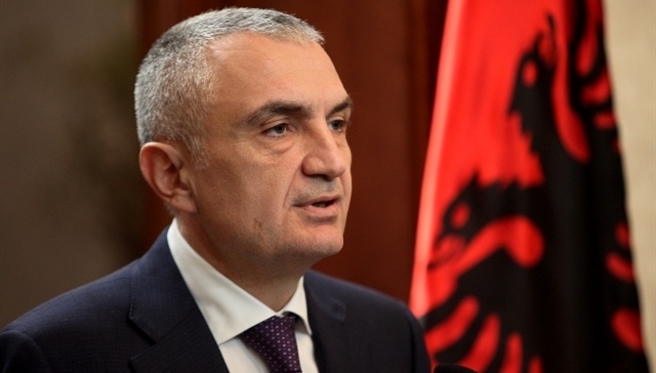 Tirana, 1 April 2016/Independent Balkan News Agency
Albania will be more careful with the protection of its external borders, says the Speaker of Parliament, Ilir Meta, linking this with the possibility of Albania facing an influx of refugees from Greece.
"In cooperation with the EU and our neighbors, we will take all preventive measures to cope with such potential situation. Meanwhile, Albania will act in a proactive way to avoid an uncontrolled migratory wave. We are working with our partners to strengthen our capacities for the control of our borders. But we will not build walls", Mr. Meta says.
The head of the Albanian parliament, joint chairman of the left wing coalition, also says that Albania is taking measures against a real threat of the arrival in the country of terrorists along with refugees.
"We are taking measures to strengthen our capacities for a full registration and verification of people who may enter our country", Mr. Meta says.
He suggests that "for this it is necessary to have a good exchange of information and cooperation between law enforcement agencies and better support by the EU".
"Every transit country which is affected by migratory waves must be able to verify whether those who claim asylum from countries in war, are genuine. We must be able to make sure that these people are not linked to terrorist groups and for this there must be a more rapid exchange of biometric data with EU countries", the Speaker of Albanian Parliament says. /ibna/