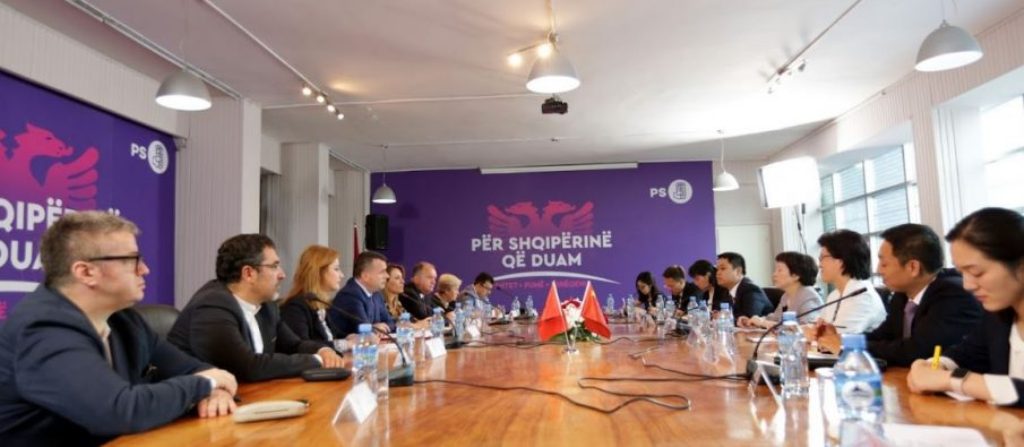 China should support Kosovo's accession in international organizations. Such appeal was launched by the Socialist Party secretary general, Taulant Balla in a meeting held with members of the delegation of the Chinese Communist Party, where the issue of Kosovo and its recognition as an independent state was one of the key issues discussed in the meeting.
Meanwhile, the sides also discussed concrete issues of economic cooperation and the 16+1 incentive. "For the Socialist Party, this is a very important platform of economic cooperation, communication and cultural understanding which will further strengthen the bilateral relations between Albania and China, but also multilateral relations between the 16+1 countries", Balla said.
Meanwhile, the Albanian MP also said that the Chinese market should be open for Albanian agricultural produce, demanding intervention for the lifting of barriers and the recognition of phytosanitary certificates.
At the end of the meeting, the sides agreed on starting an intensive communication, which would be materialized through a Memorandum of Cooperation. /ibna/