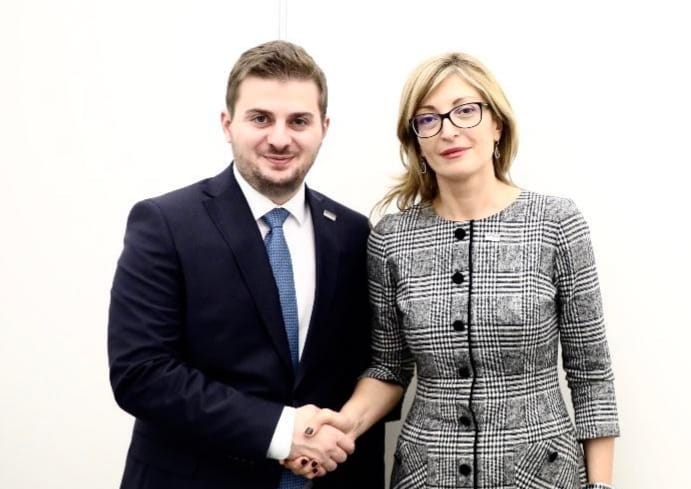 Gent Cakaj, the Deputy Minister for Europe and Foreign Affairs, expressed his gratitude to Bulgaria for its support in the reconstruction process after the tragic earthquake last November and the full cooperation in dealing with the COVID-19 academy.
"Thanks to the personal commitment of Bulgarian Foreign Minister and Deputy Prime Minister Ekaterina Zaharieva, Bulgaria has donated various medical equipment to Albania in the light of the fight against the Covid-19 pandemic".
According to Cakaj, as in any other country in Europe, Albania is already in the process of opening and normalizing. However, the relaxation of restrictive measures does not mean reckless behavior.
"As the resumption process continues, we continue to communicate with all countries in the region and beyond, to take all necessary measures to ensure a safe environment for the citizens of the country", Cakaj said./ibna