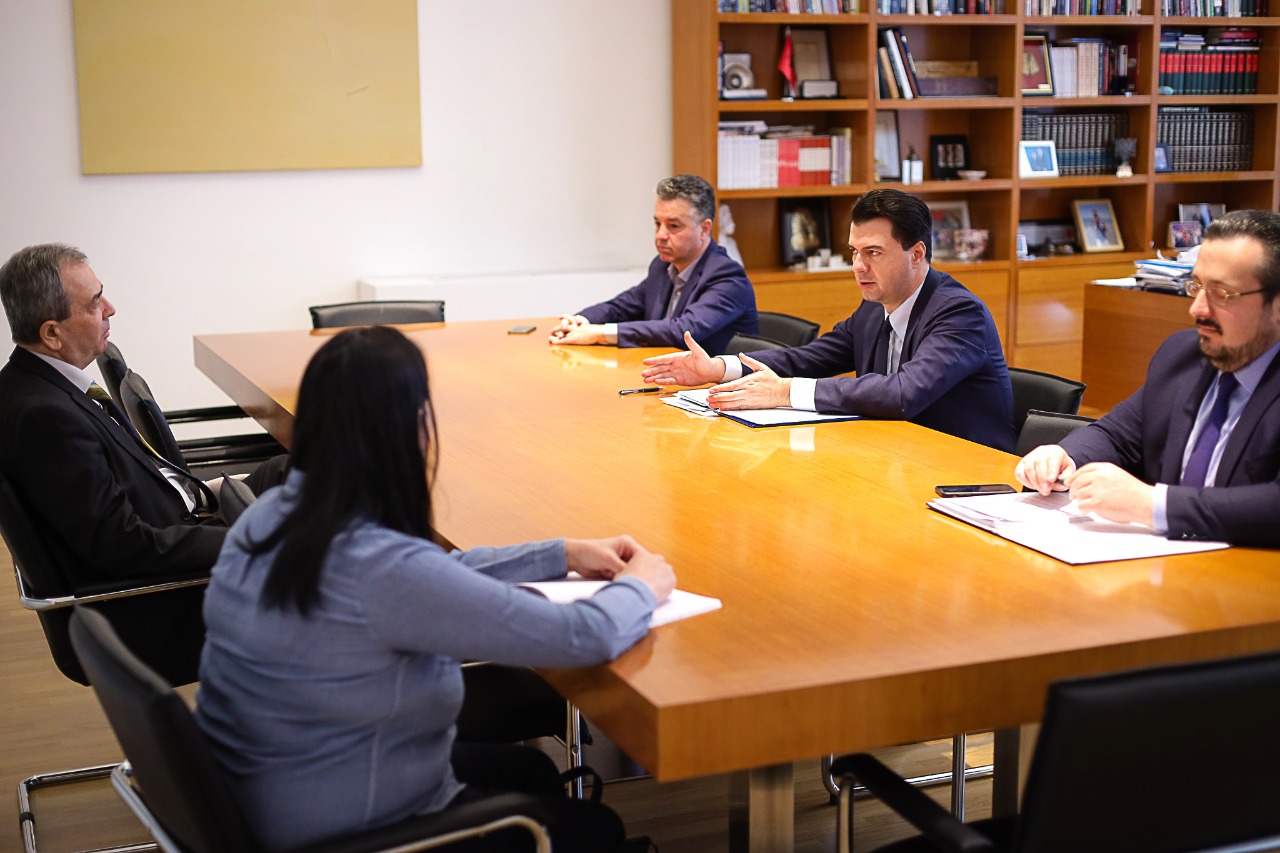 Today, Democratic Party chairman Lulzim Basha received representatives of 37 associations with whom he discussed the economic situation in the field of agriculture and the industry of agricultural product processing.
The meeting was attended by the President of the Albanian Council of Agricultural Enterprises, Agim Rrapaj, and Executive Director Enisa Shena, who, according to the announcement by the Democratic Party, presented today to President Basha facts and details regarding the difficult situation in the food chain.
Main opposition leader Basha expressed support for the fair demands of farmers and the agricultural sector, and along with representatives of the fieldr shared some urgent priorities in addressing the crisis.
Some of these steps, according to Basha, refer to the VAT equation to help domestic production and farmers who were struck by the pandemic; providing aid to the entire agricultural production chain of the country; the inclusion of micro-credit institutions in the state guarantee scheme offered by the Albanian government through commercial banks.
"The micro-credit sector is vital to ensuring liquidity in the agricultural industry. Today this liquidity is lacking, thus endangering tomorrow's production. The Albanian government, through the ARDA and other institutions, will need to significantly increase grant funding for all Albanian farmers who have suffered losses from the COVID-19 pandemic,", he said.
Basha added that "today, Albanians are being destroyed financially more and more as each day goes by. Every business, including agriculture, needs help and not empty words. The way this government is handling the situation, the COVID-19 health pandemic will turn into a financial pandemic in 2020". /ibna