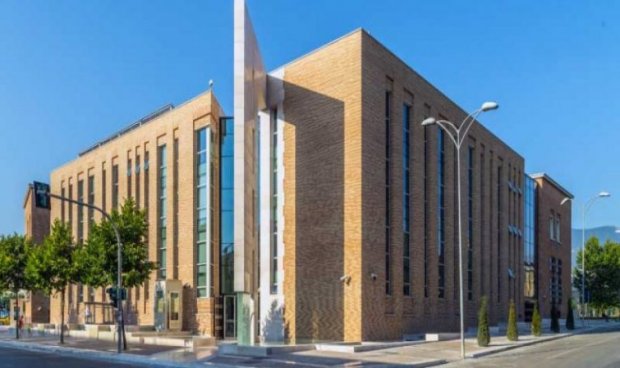 The impact on inflation due to the pandemic is estimated to be neutral in the short term, according to the Bank of Albania (BoA).
Based on figures from the monetary policy report on the second quarter of 2020, the Central Bank concludes that domestic inflationary pressures are expected to decrease in the short term.
According to the BoA, the effect of declining demand is expected to be stronger than that of supply. On the contrary, inflationary pressures abroad are expected to surge, as the devaluation of exchange rates is expected to offset the decline in inflation in Albania's trading partners.
"However, the uncertainties in this assessment are high. They are mainly related to the impact on inflation of the simultaneous reduction of demand and supply, as well as to the performance of inflationary pressures abroad", the Bank of Albania emphasizes.
In the context of the response to the pandemic, the Bank of Albania introduced a bundle of tax, monetary and financial mitigation measures to minimize the cost for the Albanian families, businesses and the Albanian financial system for a rapid recovery of the economy after the days of COVID-19 are over. /ibna