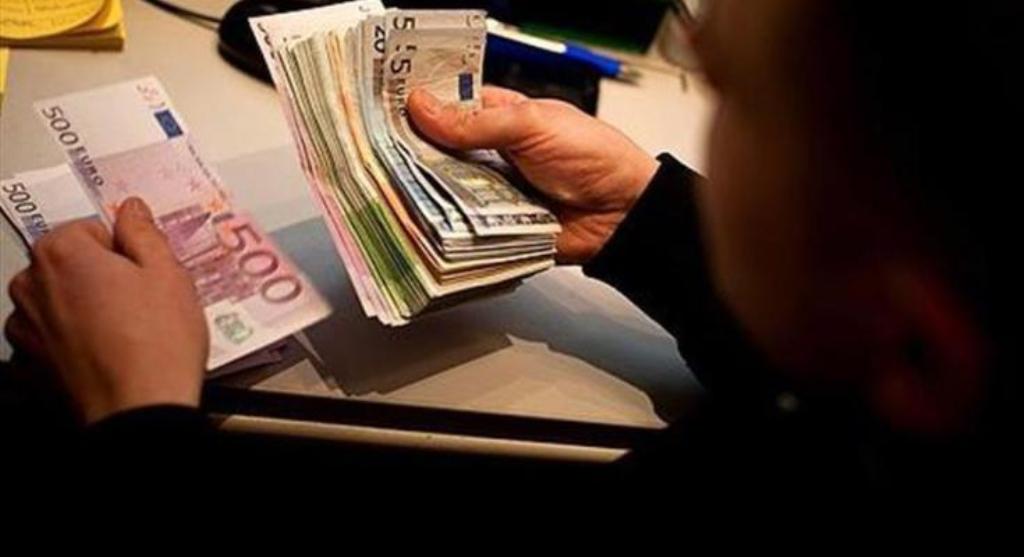 As of January this year, second level banks in Albania have implemented tougher measures for high deposits.  When it comes to amounts over 50 thousand euros or the equivalent of this value in other currencies, banks demand other documents which justify the source of the incomes.
If this request is not satisfied, then the bank is entitled not to accept the money.
Let us recall that the law on money laundering requires banks and other institutions to show their due diligence on the transactions that are carried out and the threshold for this due diligence is 1 million lek.
Meanwhile, in the case of the sale of properties, the Property Registry Office is obliged to report any changes in ownership concerning property values over 6 million lek. /balkaneu.com/