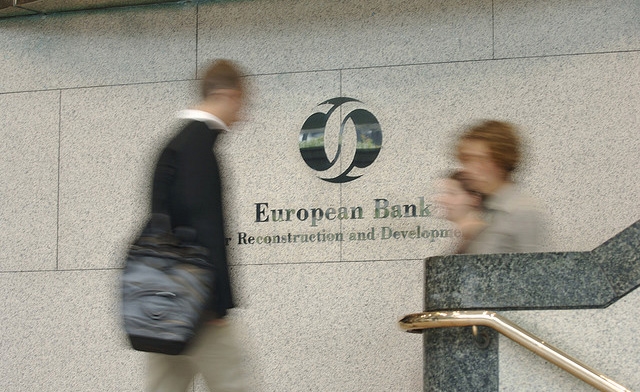 Tirana, November 24, 2014/Independent Balkan News Agency
European Bank for Reconstruction and Development (EBRD) was ranked first as far as the structural reforms carried out this year are concerned. In the 2014 Transition Report published by EBRD, Albania received a positive assessment in the technology of information, agri-business, industry, real estate, sustainable energy, urban transport and banking system.
EBRD evaluation is on a scale from 1 to 4+. 1 represent little or no changes at all compared to a frozen centralized economy and 4+ represents the standards of a market economy.
Based on EBRD report, the weakest performers in terms of reforms were the railway system, insurance market and capital market.
The report also analyzes other Balkan countries such as Serbia, Montenegro, Kosovo, FYROM, Bulgaria and Romania and suggests that they're performing weaker than Albania as far as structural reforms are concerned.
EBRD report identifies positive developments as far as infrastructure in the Balkan is concerned.
As far as lending is concerned, EBRD says that the gap has been widened in almost all the countries. This was encouraged by poor lending due to the weak situation with the banks, which are suffering by the presence of nonperforming loans.
According to the European Bank for Reconstruction and Development, the recent years have been difficult for the energy markets in the Balkan region. Some countries have announced their reforms in this sector, but the progress in their implementation has been slow, says EBRD. /ibna/