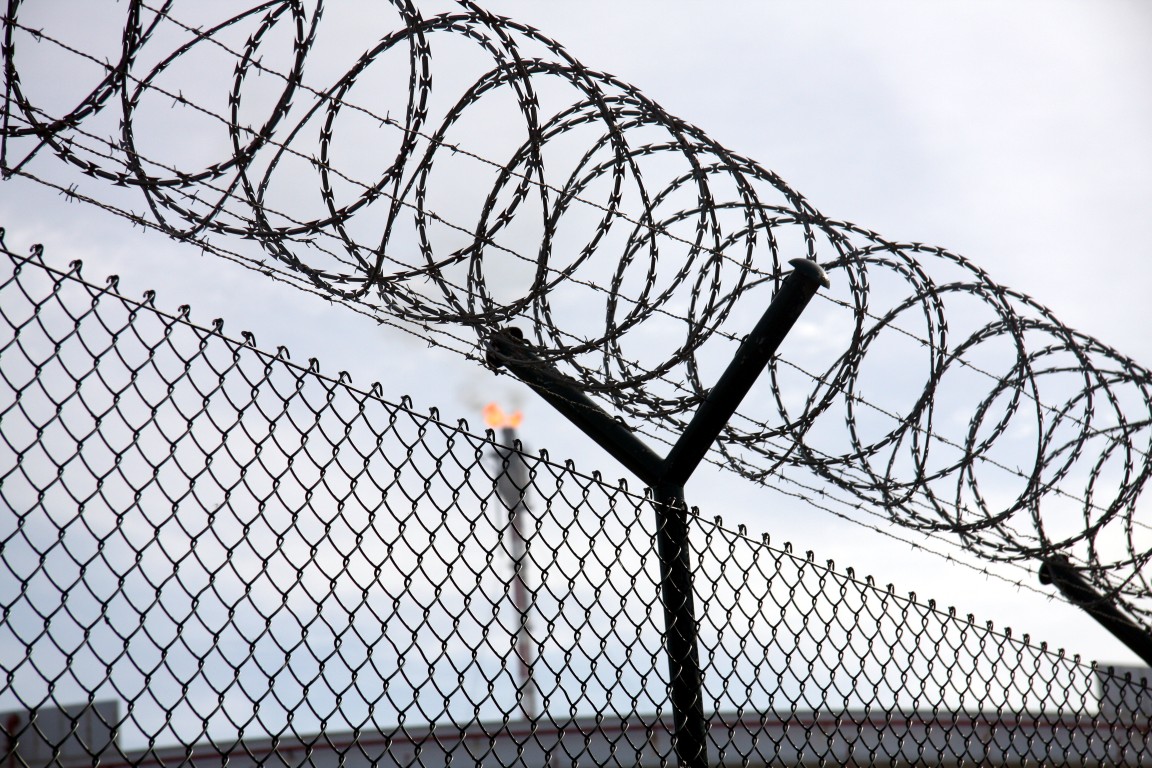 The end of the year amnesty which is now applied every year, is expected to benefit around 900 convicts in Albania.
The government has already proposed the bill, which is now expected to be passed in Parliament.
According to this bill, the amnesty will benefit those convicts who have received a three year maximum sentence.
Meanwhile, the bill also benefits women convicts who are 50 years of age or more and men who are 60 years of age or more.
On the other hand, the bill exempts people convicted of crimes against humanity, crimes of a sexual nature, crimes against children or family.
"The bill does not benefit those people who are convicted of electoral fraud", the bill also states. Another category which is exempted from this amnesty includes those people who have evaded justice. /ibna/