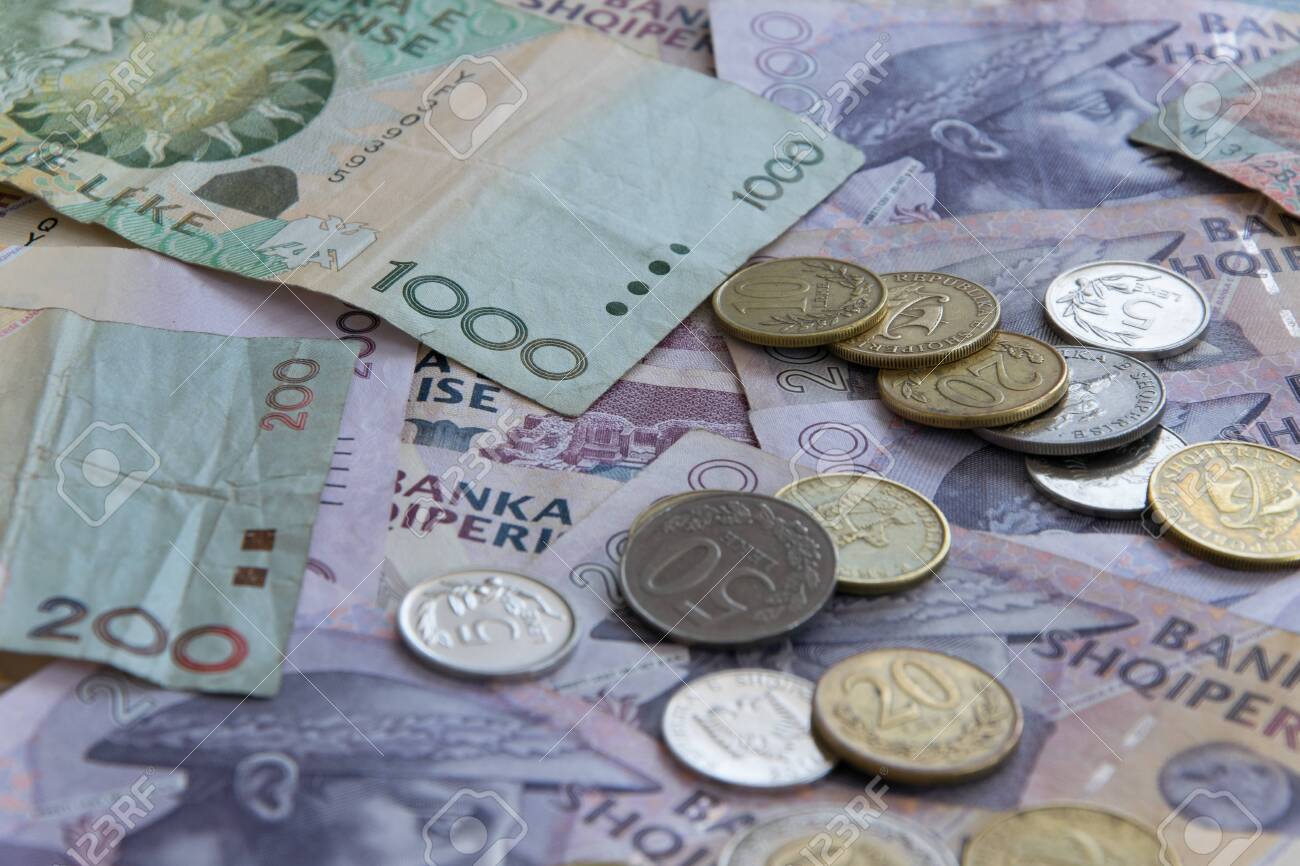 Bank of Albania Governor Gent Sejko said the delay in servicing loans for the current quarter has reached around 2 billion euro, with an upward trend.
The delay in servicing the loans, he said, concerns those who have faced financial difficulties, but stressed that in this delay the banks were active, considering almost 99% of the requests for settling the arrears.
Sejko also noted that banks have generally been prepared to delay their customers' debt obligations, as evidenced by the fact that 21,000 cases of overdue loans have been settled so far.
Concluding, the Governor of the Bank of Albania noted that commercial banks have been allowed to settle overdue loans without penalties, while the opening of new accounts is done without commission./ibna