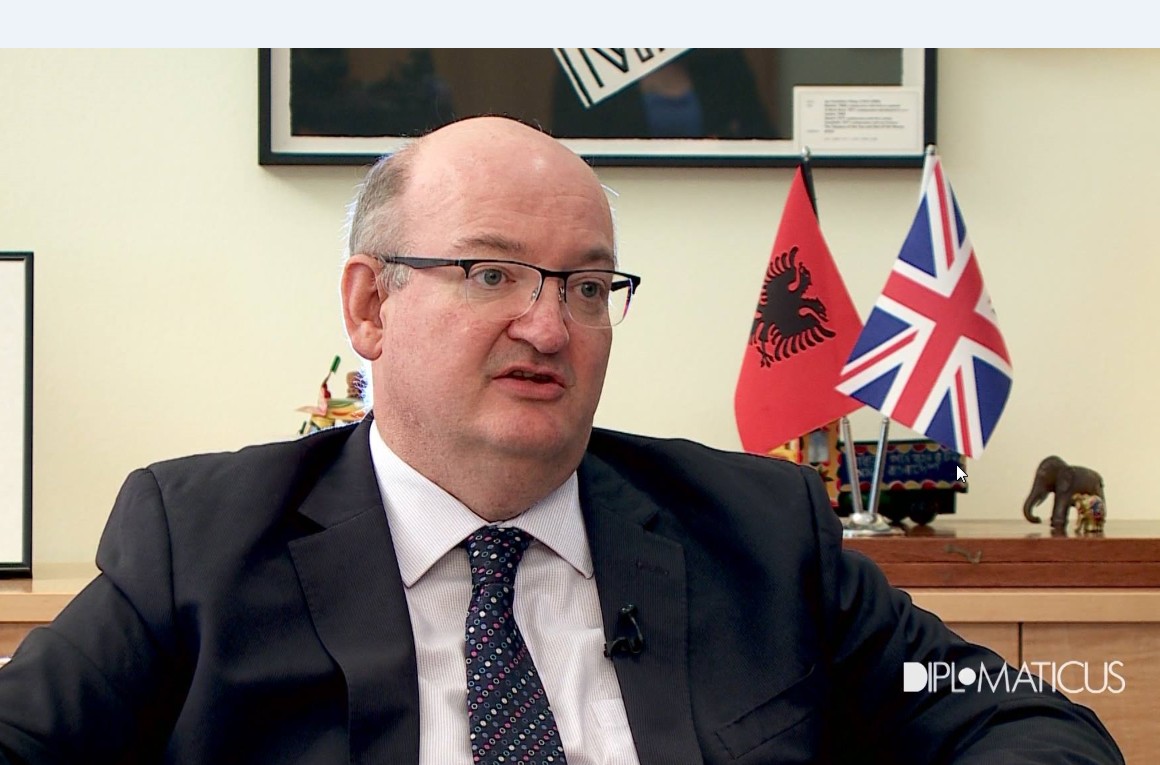 Albania and Great Britain have signed today a memorandum of understanding for the exchange of data regarding criminal records.
Exchange of data was considered by authorities of both countries as a very important part in the fight against organized crime.
"This memorandum demonstrates that both of our countries are working to fight this phenomenon that affects us all. This is a very good example of the steps that we should take in order to be more effective in the fight against crime, in Albania and the United Kingdom", declared the British ambassador to Tirana, Duncan Norman, after signing the agreement.
According to him, the agreement aims at improving criminal justice, by investigating and preventing illegal activities in both countries through the exchange of information. /ibna/