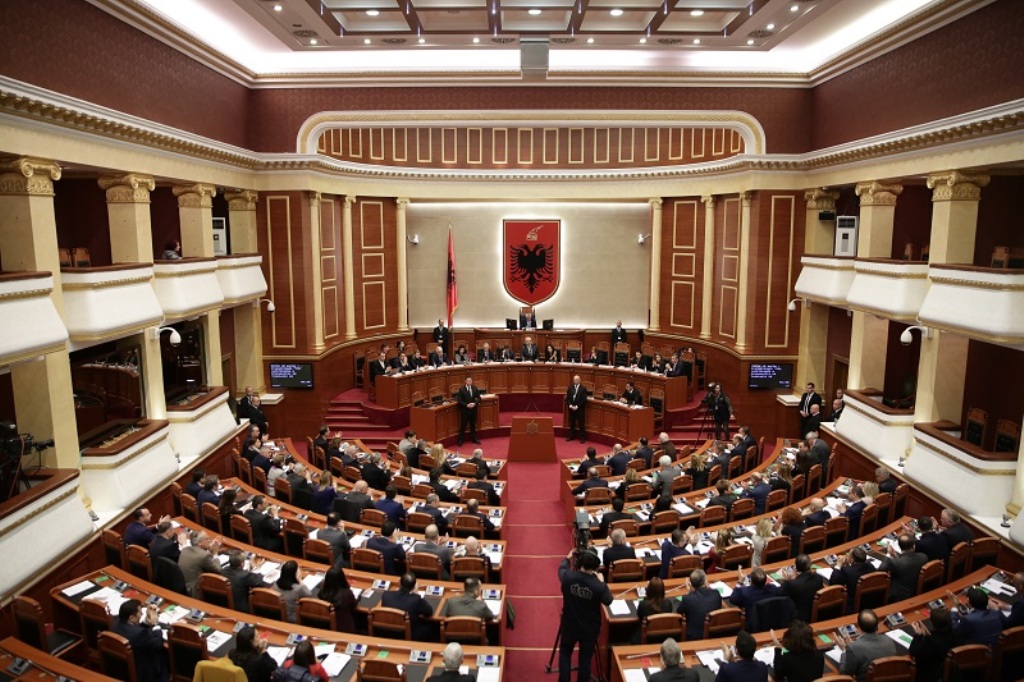 Albanian Prime Minister Edi Rama said on Tuesday that a reasonable return to the discussion table for the first phase of the electoral reform was something to celebrate.
After the agreement between the Albanian main opposition and the majority, Rama stated that more than a year had been lost in the conflicts between the majority and the opposition, adding that all OSCE/ODHIR recommendations would be included and incorporated into the electoral law.
Kryemadhi: The main opposition has claimed responsibility. Now it's up to the Government
For her part, Monika Kryemadhi, leader of the opposition Socialist Movement for Integration, said in a statement that the opposition had assumed its part of responsibility, and it was now in the hands of the Government to push ahead with the electoral reform.
Kryemadhi posted on Facebook that Albania's European integration could not be sacrificed for any reason, adding that no more time should be spent on reforming the electoral law allowing Albanians the right to free choice.
"Ecumenical participation and political dialogue are the only way we can achieve the reforms needed for Albania and its people. Therefore, without delay, we must adopt a reform of the electoral system that allows Albanian citizens the right to choose freely, without pressure from gangs, intimidation in the workplace and under the threat of power levers".
Continuing, Kryemadhi emphasized that "the main opposition today assumed responsibility before the Albanian people in implementing the electoral reform, which is one of the 9 conditions set by the German Federal Parliament to allow for the commencement of negotiations at the Summit. This point was the Government's only alibi until now to accuse the main opposition of being responsible for its failures in the process of European integration".
According to her, "Starting today, after the main opposition's joint agreement to reach a consensus and given the effect of the international factor in the electoral reform process, the Government and the majority need to show their readiness to prevent Albania's European future being set in captivity". /ibna