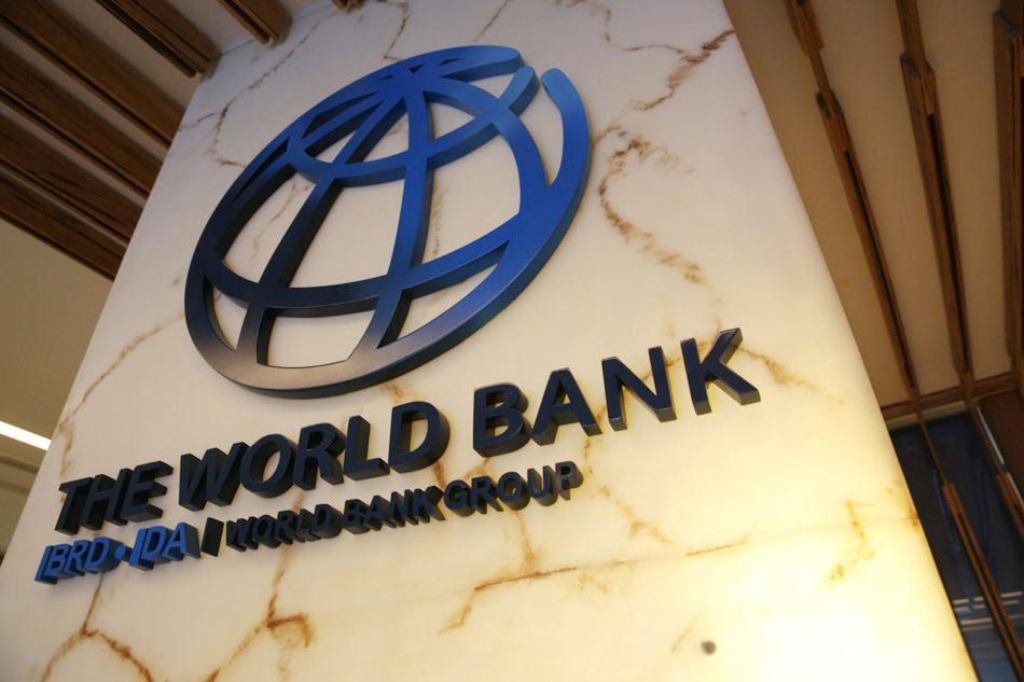 Albania ranks among the 10 countries with the largest improvement in the world in terms of health and education, according to the World Bank report on the Human Capital Index.
According to the report, Albania has made significant improvements in the quality of education over the past decade. The results of the harmonized test increased from 397 points in 2010 to 434 points in 2020. Albania also increased the expected number of years of schooling. A child starting school today is expected to complete it in 12.9 years of school age by the age of 18, compared to 11.6 years in 2010.
"These improvements are related to the intensive reform efforts over the last decade in Albania, which include policies related to teacher employment and salaries, the enrichment of skills-focused curricula to increase access at all levels of education and pay more attention to education with exclusions, by caring for students with less financial resources", said Maryam Salim, World Bank Country Director for Albania.
"However, to increase learning outcomes, spending on education must increase, especially for programs and policies that improve the quality and equity of education. Given the implications of the current COVID-19 pandemic, policies that minimize learning losses and ensure continuity for all students in the fairest way should be given priority".
In Albania, a child born today can reach 63% of the productivity of a fully educated and well-educated person. While this indicator is above the average of countries with the same economic growth in the world, it is below the average of Europe and Central Asia.
Meanwhile, in terms of health achievements, in general, the health outcomes in the region are relatively good by global standards.
The level of child underdevelopment has also decreased significantly, especially in Albania, Azerbaijan, North Macedonia and Turkey.
In Albania, the underdevelopment rate of children at risk of physical and mental disabilities has decreased during this period from 23 to 11 children for every 100.
Achievements in human capital in Albania, according to the report, can be sustainable even in a pandemic, with increasing and better targeting of investment in education and health.
This year's report includes a ten-year analysis of human capital development, from 2010 to 2020, in 174 countries./ibna