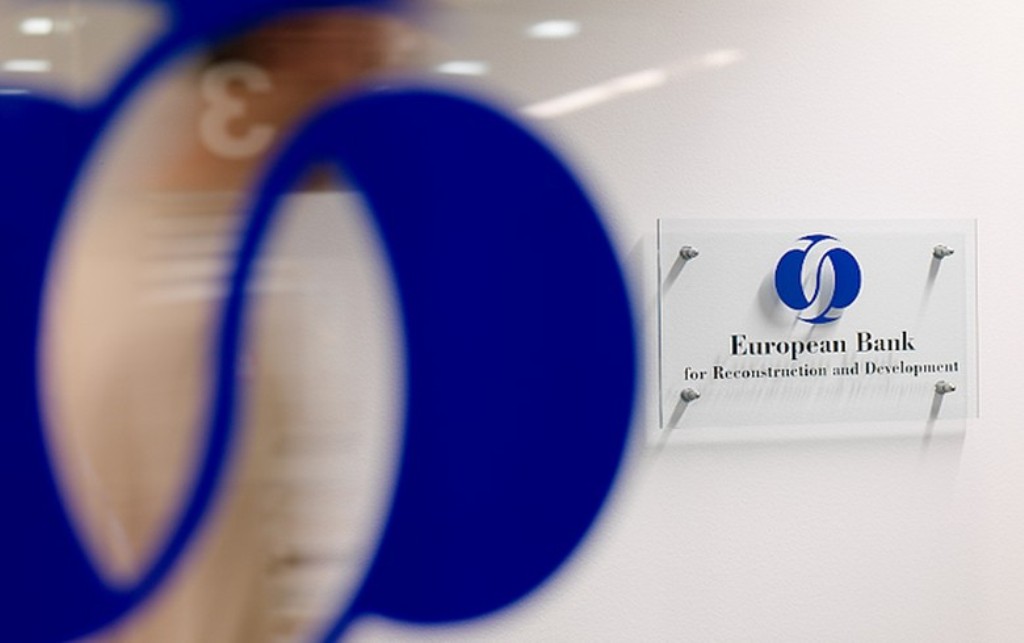 In Albania, economic growth has reached a level of 3.5% and this is the highest rate of the recent years.  This is confirmed by the European Bank for Reconstruction and Development.
In its latest report on the progress of the countries of Western Balkans, including Albania, EBRD says that Albanian economy registered a 3.5% economic growth in 2016 and this growth will continue in the years to come. Next year, economic growth will be 3.7%.
"Economic growth in 2017 is expected to be 3.5%, while in 2018, this growth will be 3.7%, thanks to the growth of aggregate demand and foreign investments, mainly from the construction of Trans-Adriatic Pipeline (TAP)", EBRD report says.
EBRD says that investments in the energy sector have driven economic growth.
"Different investments in the energy sector are taking place and this has an impact on the economic growth of the country. State owned energy companies such as KESH and OSHEE are undergoing a reform and this will insure the growth of this sector in the long-term".
According to the Regional Economic Prospects report of EBRD, net exports also had a positive contribution to growth (although small), mostly because of a good performance of services exports, such as tourism".
On the other hand,  EBRD notes that domestic political developments remain a concern for economic growth. According to EBRD, uncertainty stemming from politics is significant.
"Medium term forecast is positive, but domestic risks are significant". /balkaneu.com/