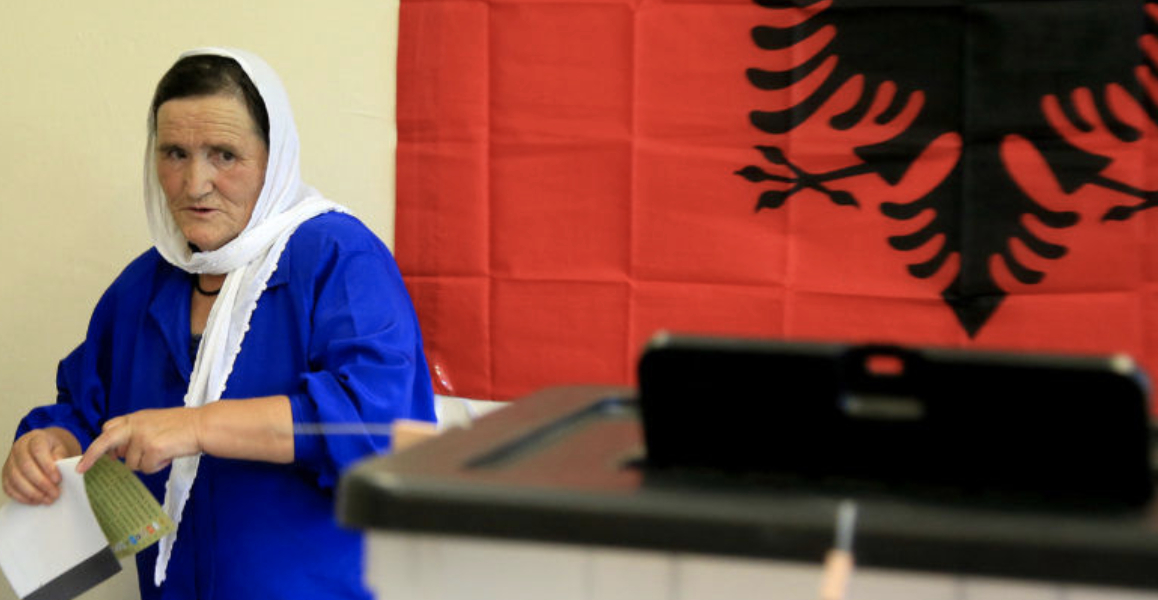 The General Director of the Civil Registry, Bledar Doracaj, stated that, "in the elections of April 25, everyone will be able to vote, despite the fact that by April 25, about 800,000 identity cards or biometric passports will have expired".
During a television interview, Doracaj said that through a regulatory act or decision through another legal form, all citizens will have the opportunity to vote, even though their identification documents may have expired.
"It has been more than two and a half months since the government launched an awareness campaign in all municipalities to contact all citizens and invite them to renew their identification documents", Doracaj said.
"There is still a large number of people whose IDs or passports will have expired by April 25, there are about 800,000 citizens and let me express my appreciation to the Central Election Commission for requesting the possibility of even these people with documents that have expired to vote", Doracaj explained.
"We, as the Ministry of Interior, but also as a government, have the full will to guarantee that no citizen, who is eligible to vote, will be deprived of the right to vote because of the identification document", Doracaj stressed.
"This does not mean that this significant number of voters should not go to the ID or passport renewal offices. Identification documents are important for receiving services in public or private offices and in this case they must be renewed", he concluded./ibna