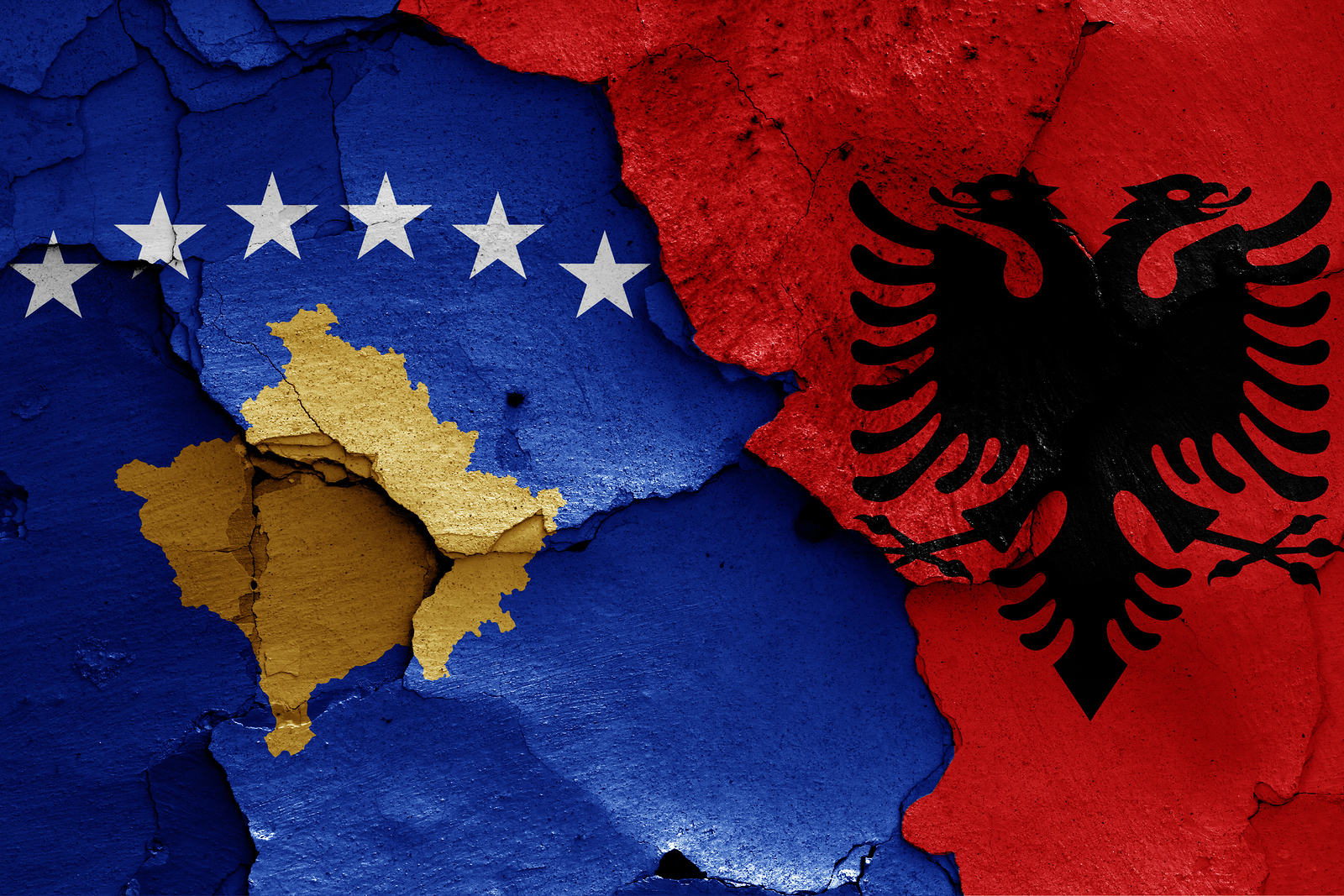 Deputy Minister of Europe and Foreign Affairs Gent Cakaj said today that "the establishment of the Unique Basketball League between Albania and Kosovo is great news".
"This championship will allow not only the much better quality of games, but also much more room for the development of new basketball talents", Cakaj said.
He stressed that "the value of the Unique League, however, far exceeds the basketball court".
"Cakaj said it is an action that further promotes the deepening of integration between the two countries".
"However, we will continue our tireless work to expand deeper co-operation between Kosovo, Albania and all Albanians", he added./ibna