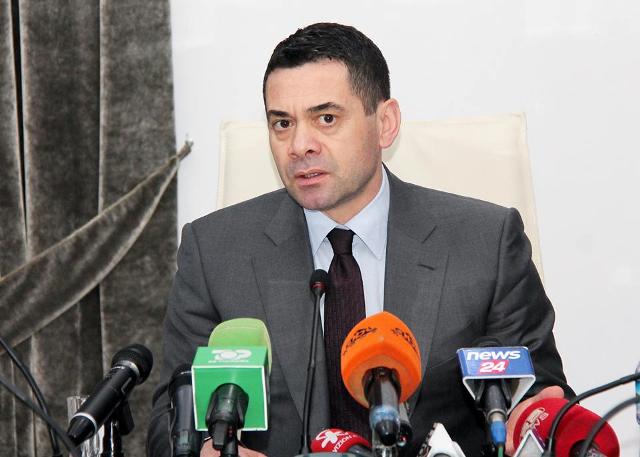 Albania is aiming to reach a 6% economic growth a year. This ambitious declaration has been made by the minister of Finance, Arben Ahmetaj during a meeting held today with journalists to analyze the 2016 performance.
Ahmetaj said that economy has made a serious correction and that it has returned into a positive cycle of economic growth.
"Next year we're aiming at exceeding the 4% rate and with the package proposed by the PM, economic growth is expected to reach 5 to 6% in 2018 and 2019, enabling citizens to feel the effects of economic growth and not just see it as a statistic", Mr. Ahmetaj said.
The Albanian Finance Minister said that the government is drafting a package which aims at identifying the sectors, but also the measures that would increase foreign investments in Albania.
According to him, the investments in question amount to 1 billion USD and PM Edi Rama is expected to offer more details on this incentive. /balkaneu.com/