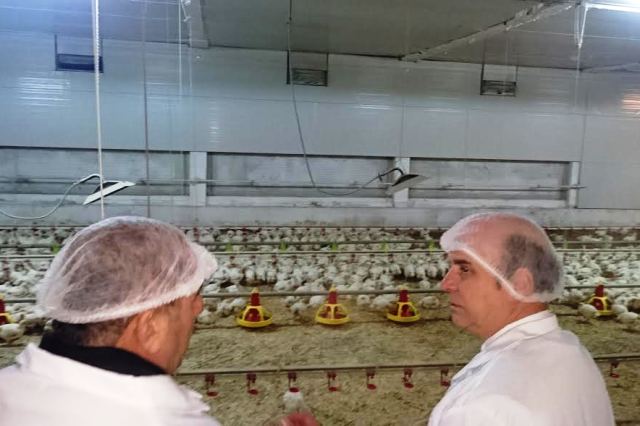 Albanian authorities say that they are on high alert, as bird flu is approaching. At the moment, this flu is present in Greece, in Croatia, in other Balkan countries and also in the EU countries.
Minister of Agriculture and Food, Edmond Panariti, said today (photo) that "we are doing everything we can to prevent it", adding that "the only way is to apply preventive measures, to disinfect and apply the most advanced methods of the technology of breeding".
Bird flu is caused by the type A influenza, which can affect several species (chicken, turkey, African chicken, etc) and domestic and wild birds, casing a high rate of mortality.
The Veterinary Service at the Ministry of Agriculture, Rural Development and Administration of Veterinary Service is imposing strict legal restrictions and controls on the movement of birds/chicken and their products in the territory of Albania. /balkaneu.com/