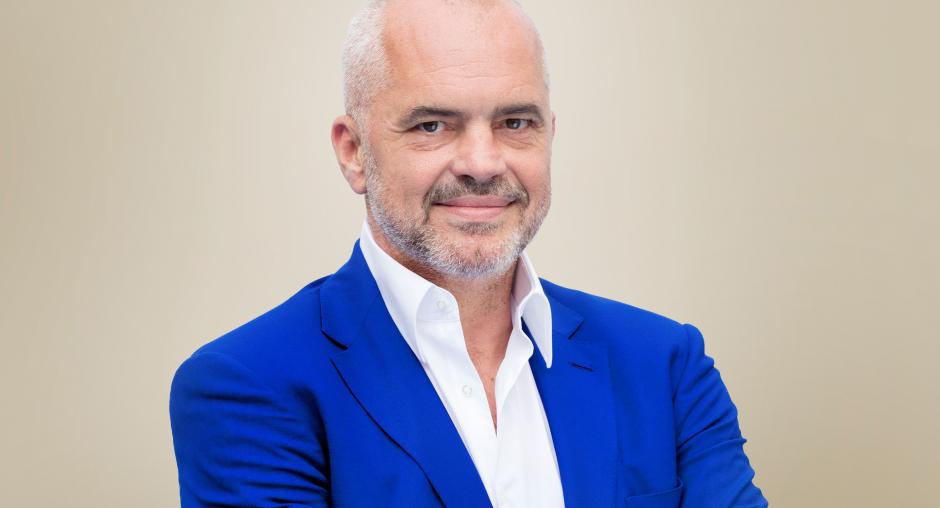 Albania's EU accession talks are on the right track according to statements by Albanian Prime Minister Edi Rama, during a video conference he held with representatives of the Press.
Rama underlined that the talks at the EU-Western Balkans Summit in Zagreb did not focus on the date of the accession negotiations.
"The decision to set a date for the start of the talks will be taken by the European Council following a proposal from the Commission", Edi Rama explained.
The Albanian Prime Minister noted that "we have already established the negotiation framework; we have been informed of the name of the chief negotiator and it has been made very clear to us what it is that we need to do".
"There is no need to worry about the date of the talks. The date will be set when both the EU Commission's report and the Council's approval become available, but what is important is that intensive work is underway", said Edi Rama. /ibna