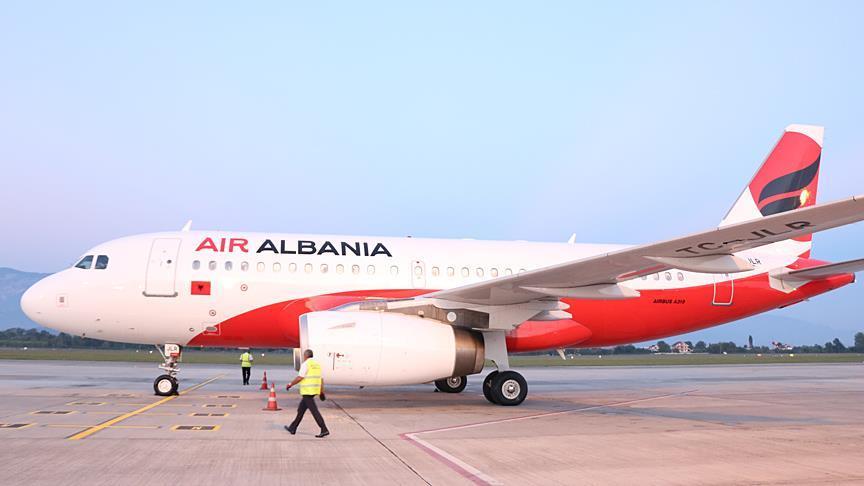 A total of 220 Albanian citizens have been repatriated from the United States with the support of the Albanian government, according to the US Ambassador to Albania Floreta Luli-Faber.
According to the Albanian ambassador to the United States, in the last repatriation mission, 125 Albanian citizens left the United States, most of them from New York, while they were also repatriated from other areas such as Los Angeles, Chicago, Boston, Dallas, Minneapolis, Detroit, Las Vegas, Tampa, Miami and Washington. Some traveled directly to London and from there to Tirana.
"Organized in groups and on different days, almost all the requests of the citizens presented at the Embassy of Albania in Washington have been satisfied, as has been announced by the media. We know that some citizens have not been able to travel due to lack of financial cost documentation, limited flights to New York, students who were giving exams or for other personal reasons. We hope that regular flights will start as soon as possible and that citizens will be able to travel normally with pre-booked tickets", the ambassador said.
Continuing, Floreta Luli-Faber stressed that the Albanian Embassy in Washington has drawn up a detailed plan with all the steps of this process, which, due to the situation of COVID-19, proved to be not at all easy to carry out./ibna