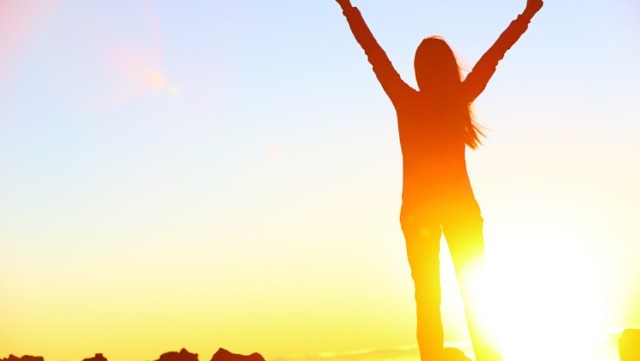 A latest study has been carried out in the UK by Legatum Institute in London, which has published the list of 149 countries ranking on the basis of their wellbeing.
At the top of the list is New Zealand, as the country with the best living standards, thanks to economic and social factors.
What about Albania? Albania ranks 74th, meanwhile FYROM ranks 53rd and Serbia ranks 66th.
Meanwhile, New Zealand is followed by Norway, Finland, Switzerland and Canada.
This ranking analyzes factors such as the economic level of a country, employment, healthcare, education, security, human rights and liberties, government and environment. /balkaneu.com/