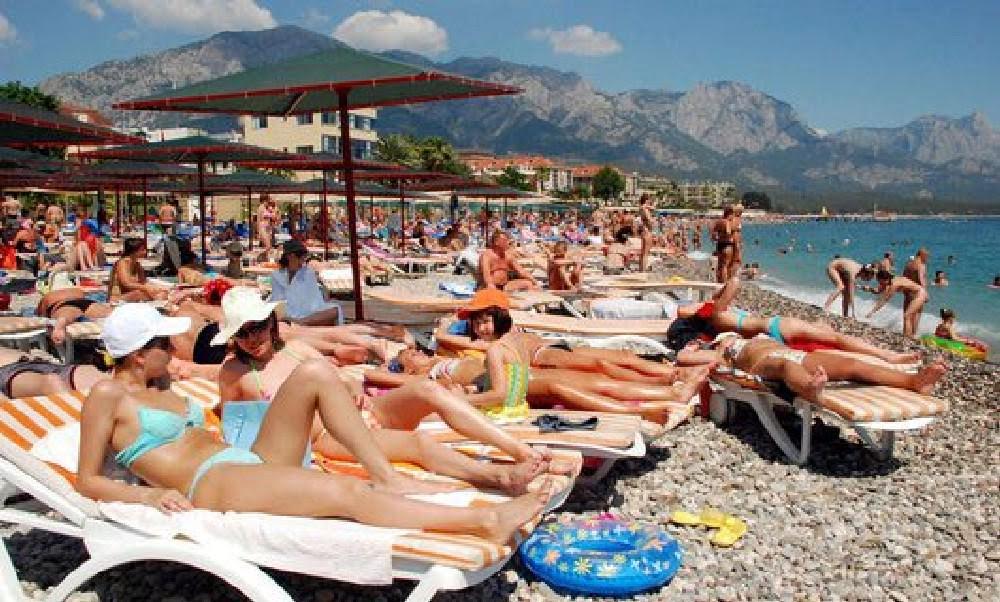 Albania has a large number of people employed in the sector of tourism and is listed as the third country in the world which manages to generate a high number of jobs in this sector, according to World Travel and Tourism Council (WTTC).
"One of the real surprises, 24% of jobs (nearly 1 in 4) in Albania are as a result of tourism. For 50 years shut off from the outside world, even from fellow communist states, Albania is still not a high profile tourist destination.
But as tourists search for the next undiscovered beach – check out the Albanian Riviera or mountain or the Albanian Alps, Albania's undiscovered product is ever more appealing. With international chains still largely absent from most of the country, entrepreneurship is thriving and this means authenticity is a high point of Albania's tourism", says the report issued by World Travel and Tourism Council on the economic impact of travel and tourism, focusing on countries which generate the highest number of jobs through tourism.
Travel and tourism generate 10% of employment worldwide, which means 1 in 10 jobs.
Globally, 109 million people are directly employed in the travel and tourism industry.
This includes pilots, cooks, hotel staff, guides, cruise crews, but also accountants or engineers working for tour operators, laundry staff, food producers and so on.
Around 183 million other people depend on the taxes and expenses made by people employed in tourism. /balkaneu.com/