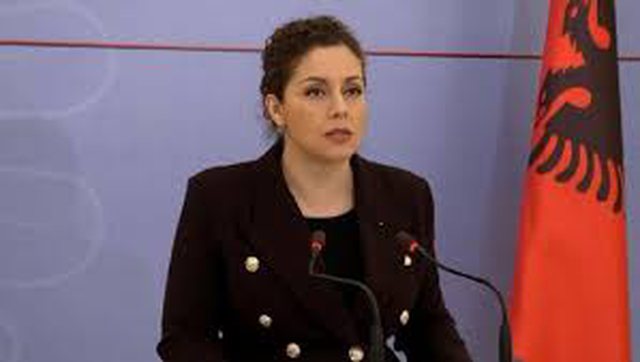 Search and rescue teams are continuing their work in the areas affected by the powerful 6.4 Richter earthquake that struck western Albania early Tuesday, November 26, 2019.
According to Albanian Defense Minister Olta Djaçkaka, by late Tuesday night, 21 deaths had been recorded, with more than 600 injured and 45 civilians recovered from the rubble by search and rescue services.
Olta Djaçkaka noted that this was the strongest earthquake that Albania has experienced since 1979, with post-earthquake activity giving more than 250 earthquakes.
On the many questions about the extent of the damage from the deadly earthquake, the defence minister said that the priority now is to unleash and save every soul in danger. He also called on citizens not to enter their homes without having been examined by specialized units.
Schools and universities remain closed at the behest of the government. Apart from the rescue specialized units, more than 2,000 members of the Albanian Armed Forces, 1900 police officers, firefighters, medical teams and hundreds of volunteers are working in the search and rescue operations.
Over 200 foreign rescuers and disaster response officers from Italy, Greece, France, Turkey, Croatia, Kosovo, Montenegro and Romania are operating in the rubble, according to the Albanian Defence Minister.
300 tents have been developed to house the homeless, which can accommodate about 1,000 residents, while 200 army holiday residences have been provided to the homeless. Finally, over 90 gyms in Tirana, Durres, Kruja and Lezha have been adapted to accommodate those in need, according to Olta Djaçkaka./ibna