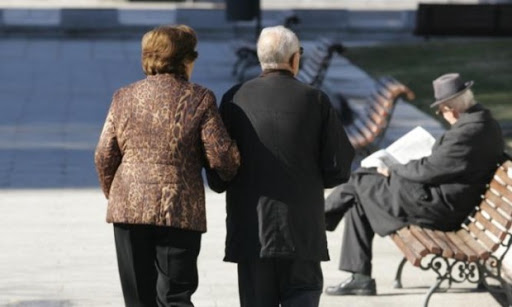 The Albanian Council of Ministers approved the indexation of pensions and some categories of social benefits by 2.3%, benefiting more than 669.500 beneficiaries.
The Ministry of Economy and Finance issued a statement in which it notes that this measure, though being adopted amidst peculiar circumstances, constitutes a government effort to better meet the economic needs of this population.
The increases in pensions and allowances will start to be paid immediately from April. The decision of the Council of Ministers fulfills the legal obligations for indexation of pensions due to changes in the price index, and is based on the philosophy of implementing policies for increasing the income of certain social groups in accordance with the approved fiscal policies.
The economic impact on the state budget is as follows:
1.73 billion lek to be allocated to 543,500 urban pensioners
214.3 million lek from the budget to be distributed to 121,200 pensioners in rural areas.
3.2 million lek is added to the budget for 2,600 social benefits.
10.3 million lek is added to increase maternity leave benefits in the region.
117.7 million lek are budgeted for the increase in early and supplementary retirements for military, police, miners, oil and industrial workers.
The 2.3% increase benefits all people with disability benefits, family benefits, early retirement and those in hazardous work. /ibna