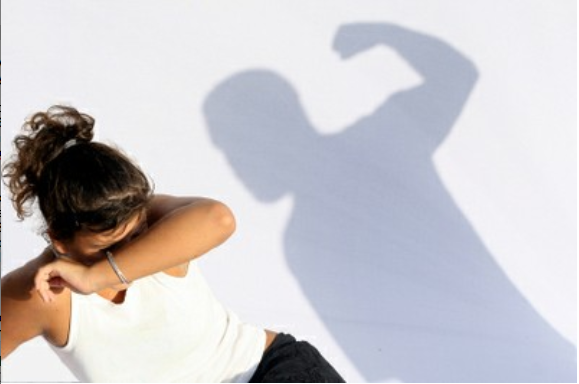 IBNA Special Report
Pristina, March 20, 2015/Independent Balkan News Agency
By Elton Tota
Domestic violence continues to be a worrying phenomenon in Kosovo. Victims of this violence, in most cases, are women, but also children.
According to official statistics issued by Police of Kosovo, in 2013 there were 1087 cases of victims, among them 869 were women while the others were children or elderly people.
Meanwhile, during 2014, 1179 cases of victims were reported out of which 930 were women.
Daut Hoxha, information officer at Kosovo police, says that in the recent years, there's been an increase of cases of domestic violence.
According to him, police activity against this negative phenomenon of society is concentrated in two directions: in the prevention and fight of domestic violence and in the treatment, protection, support and accommodation of victims.
He says that Kosovo police responds to all cases of domestic violence reported against women.
"The arrest of suspects is made every time there's a legal basis and at the same time, work is done for the collection of facts and evidence in relation to criminal activity in order for the suspect to receive the deserved conviction by the court", Hoxha says.
Hoxha also says that in the framework of the investigation of domestic violence, police officers contact all categories of society to inform them on the consequences of domestic violence and if domestic violence happens, it must be reported.
According to sociologists, frequent violence against women relates to social factors, the low cultural level and economic hardships.
Sociologist Elmi Amidi told IBNA that domestic violence is a worrying phenomenon, which is worsening alongside the social economic situation, constant fall of the living standards, accompanied with consequences in the way that children are raised.
"Domestic violence reflects the general situation of society. Statistics show that every time situation in Kosovo is turbulent in the aspect of general security and social security, this increases the level of aggressiveness of the citizens. This situation is reflected in domestic relations", he said.
Amidi stresses that domestic violence doesn't consists only in physical treatment, but also lack of communication, which leads to spiritual suffering. /ibna/