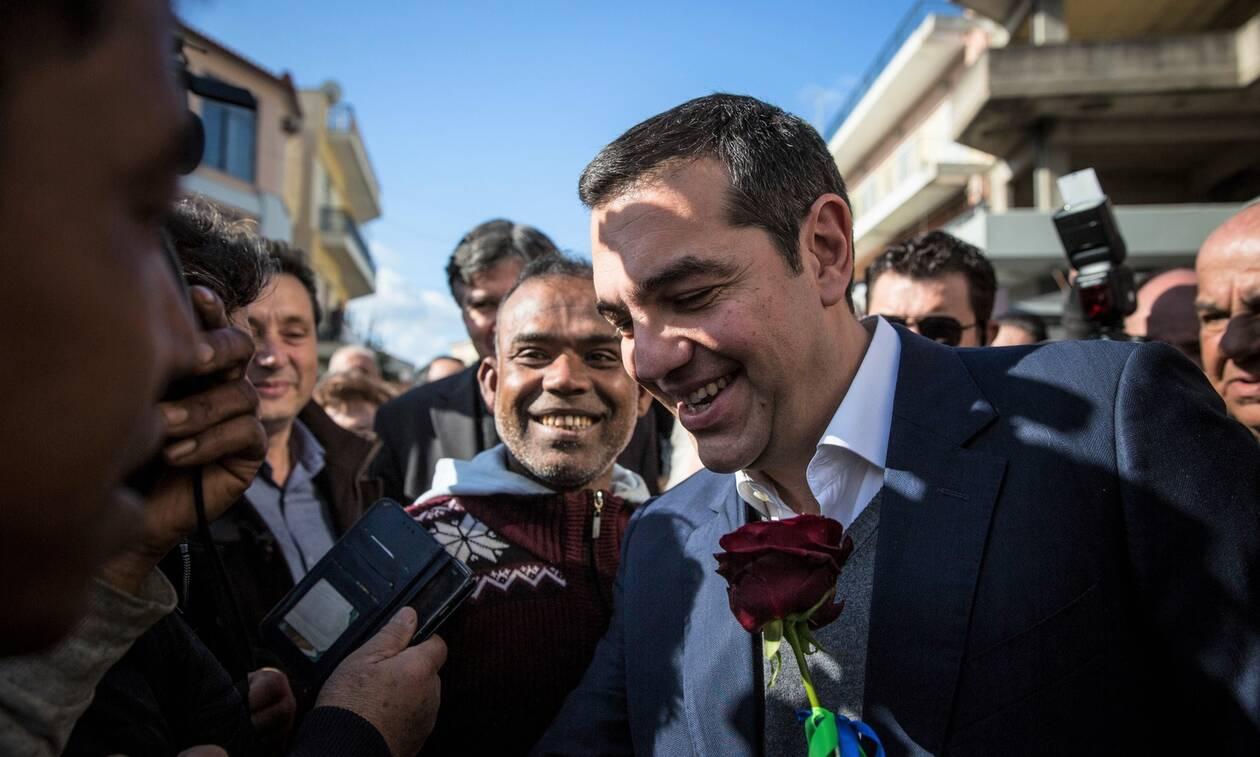 Alexis Tsipras appeared critical towards the attitude the US chose to adopt against the Turkish provocation, speaking at a SYRIZA rally on Tuesday night.
"Where are the allies? Yes, we share a strategic alliance with the US. After all, it was us who carved out the bill, but we were looking to get something in return. We can't give the bases access to our military equipment, but when our sovereignty is threaten you see them 'whistling away' saying 'we will talk about it with Erdogan and Merkel'", the main opposition leader underlined in the aftermath of the latest Trump-Erdogan communication where Washington's position was reiterated: "Mend fences with Greece".
With these comments, he confirmed the reports and information regarding SYRIZA not voting in favor of the bill on upgrading the Greek-US defense cooperation by deploying military bases on Greek territory. An attitude which was crystalized after Mitsotakis' visit to the White House and which SYRIZA had described as a "fiasco". According to reports, the party's caucus is gearing towards abstention.
Indeed, Al. Tsipras, to a question on whether he would be giving consent to K. Mitsotakis and the government on national issues, he underlined: "I have no objection to giving Mr. Mitsotakis consensus on national and refugee issues. We cannot give consensus to the absurd, however. What is it that I should provide my consensus to? Him being speechless at the White House? We are not going to give a consensus on anything that threatens our sovereign rights and our territorial integrity".
At the same time, the main opposition leader highlighted the party's strong disagreement over the deployment of Patriot missiles to accompany Greek troops to Saudi Arabia. "Why should the rockets we purchased to protect our islands be heading to Saudi Arabia? To protect what and whom? To use them as offensive weapons? What business do Greek Officers have there?" he wondered.
SYRIZA stresses that the Government's decision to involve the country in third-country military operations that are not under the umbrella of the UN or other international organizations in which Greece is involved "carries great and unnecessary risks". They point out that Mitsotakis' statement of support for the Soleimani execution and now the decision to actively engage the country in the Middle East conflicts "constitute extremely dangerous developments". /ibna