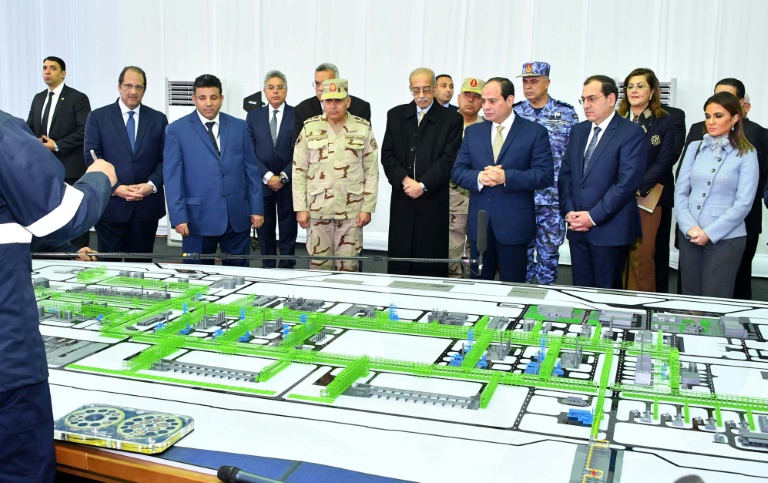 On Wednesday, the Egyptian President Abdel Fattah Al-Sisi attended the inauguration ceremony of the first stage of the giant Zohr gas field, which is the largest in his country and the Mediterranean. Many believe that it will not only boost Egypt's reserves and production of natural gas but it might even double them.
As dailynewsegypt.com reported, "Al-Sisi pointed out that the maritime demarcation agreement with Cyprus paved the way for Egypt to grant concession areas for international companies in deep waters, in accordance with clear rules and laws that govern areas shared by Egypt and neighbouring countries."
The particular agreement between Cyprus and Egypt was signed on 17 February 2003, and was "the first such agreement in the Mediterranean" as CNA reads.
The field was discovered in 2015 by the Italian energy company Eni and is the largest ever natural gas find in the Mediterranean Sea, almost twice the size of the nearby Leviathan gas field.
According to a 2017-report by Reuters, the field contains an estimated 30 trillion cubic feet of gas../IBNA
Main Photo: President Abdel Fattah al-Sisi on January 31, 2018 / Picture released by the Egyptian Presidency