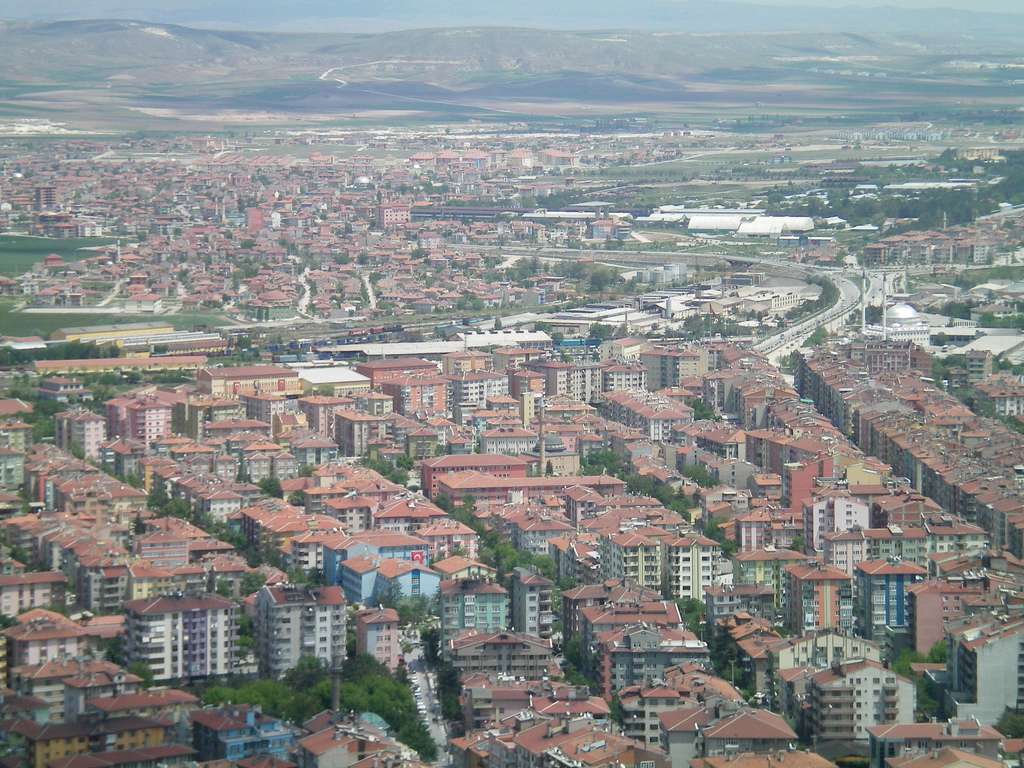 By Manolis Kostidis – Ankara
In Turkey the interest of the turkish media these days is focused on the city of Afyonkarahisar. This is where AKP consultation meeting will be held from May 9-11. Taking part will be the Prime Minister Recep Tayyip Erdogan, all the government's ministers, officials and representatives of the AKP from all the cities in the country. Hundreds of journalists and television crews are rushing in the city to cover the developments.
During these meetings there are discussions regarding the policies that should be exercise by the AKP. However this year the main topic of discussion will be the possibility of Erdogan running for President and the name of the candidate that is going to succeed him.
The first indications, however, before the talks start, is that the base of the party is in favor of Erdogan's candidacy in the presidential elections to be held next August with the precondition that a suitable successor be found.
The consultation meetings of the AKP since its establishment in 2001 have been held in Kızılcahamam outside Ankara, in the hotel Termal.
Starting this year however, everything changed and everyone is going to Afyonkarahisar, since the said hotel is owned by a businessman who is affiliated with the Islamic order of Fethullah Gülen, who Erdogan believes had tried to overthrow him.
As a result the decision for the embargo was taken, and for the party's "new beginning" they have selected this small town in west-central Turkey.