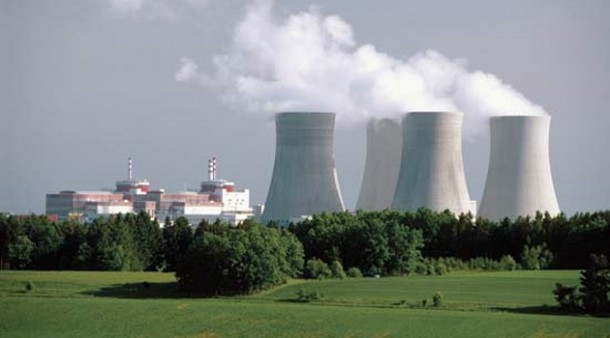 By Manolis Kostidis – Istanbul
Data on the number of workers that will be employed at the construction of the Akkuyu nuclear power plant in Turkey is impressive.
The project that will cost USD 20 billion is considered the largest infrastructure project in Turkey.
According to the constructor's plans, at the peak of works, 12.500 workers will be employed; 8.800 of which will be Turkish citizens.
When the construction of the power plant is complete, it will employ 4.000 people. Overall, it is considered the Akkuyu plant will create 15.000 permanent jobs for the Turkish economy.
The workers at the construction project will receive a salary of USD 15.000 on average per month; almost four times the minimum wage in Turkey.
The Akkuyu power plant is constructed by Russians and will be ready for operation in 2018 and not later than 2019.