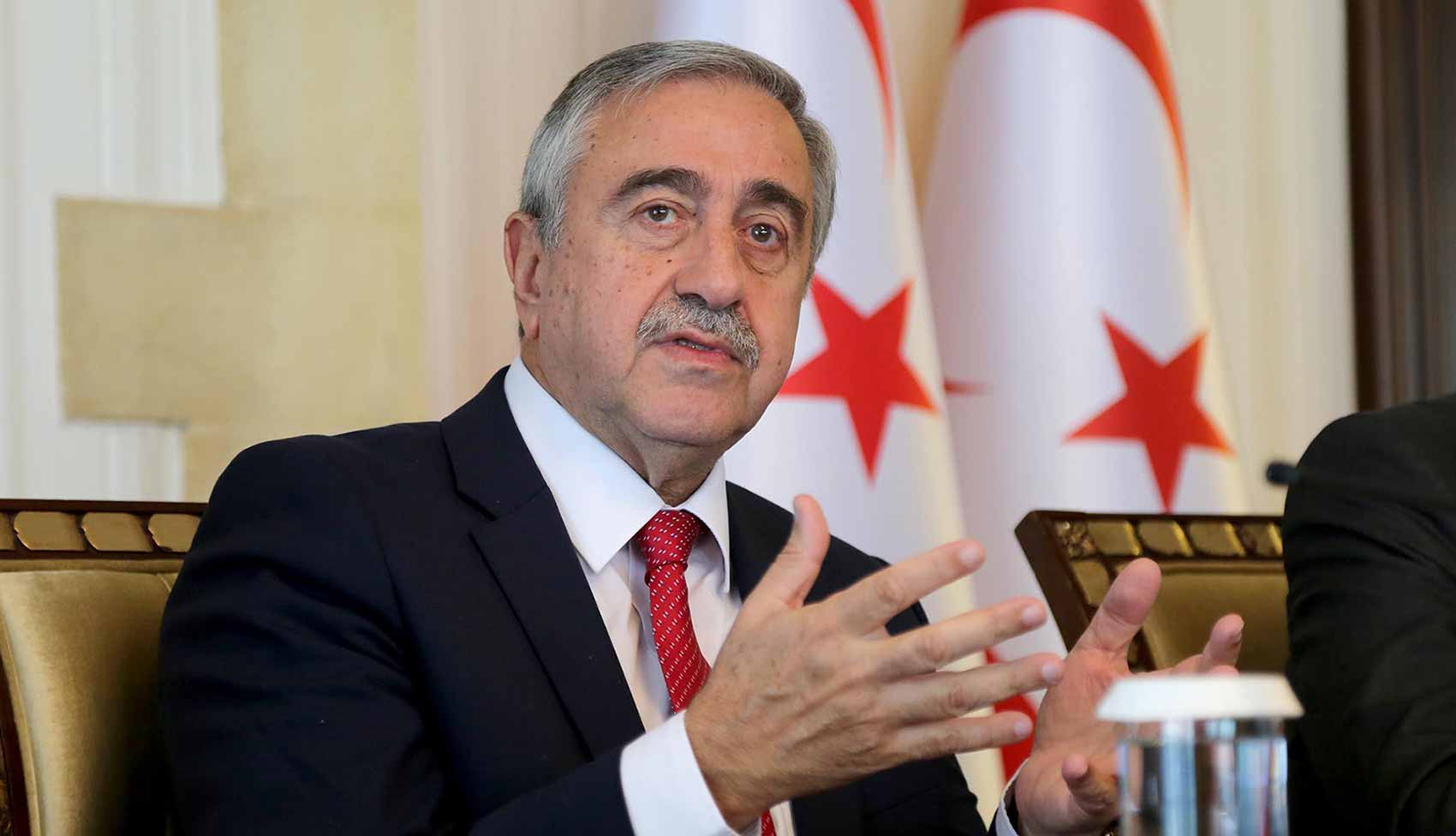 According to a research conducted in the Occupied Territories
By Michalis Michael
Mustafa Akinci, Tufan Erhuman and Kudret Ozersay hold the top three spots in the preference scale in the Refugee, Identity and Rights Study Center's (CMIRS) survey, which was conducted last June and its overall results, covering a wide range of topics, have now become available to the public over the last few days in 'Kibris' newspaper.
In yesterday's front page entitled "Akinci first, Erhuman second, Ozersay third", Kibris reports that, regarding the question on 'presidential elections' (to be held in the spring of 2020), Mustafa Akinci, Tufan Erhuman, Ersin Tatar, Kudret Ozersay, Serdar Denktas and Erhan Arikli are included as potential candidates. Mr. Akinci leads the race in the public's preference, though in relation to March 2019 and the CMIRS's research results from that period, his acceptance rate has fallen. In March it was 37.2%, whereas in June it fell to 33%.
Tufan Erhuman, Kudret Ozersay, Ersin Tatar, Serdar Denktas and Erhan Arikli follow, all of which have increased their rates with the exception of Mr. Tatar. It is noted, however, that Mr. Akinci comes first, holding a percentage almost two times larger compared to the second most favorable for 'presidential' candidate.
It is noted in the survey that, although Mr. Tatar has previously stated that he will not run for president, his percentages mildly dropped to 10.6% from March's 14.2%. Tufan Erhuman's percentage of 12.4% in March climbed at 16% in June. Kudret Ozersay jumped from 9% to 11.4% in June. Serdar Denktas' rates surged from 5% to 6.8%, while Erhan Arikli's increased from 1.2% to 2.2%.
It is also reported that an "other candidate" or "undecided" option was also included, which gathered 20% of the answers, while in March the figure stood at 21%. Lastly, it should be noted that surveys from this study center are carried out once every three months./ibna