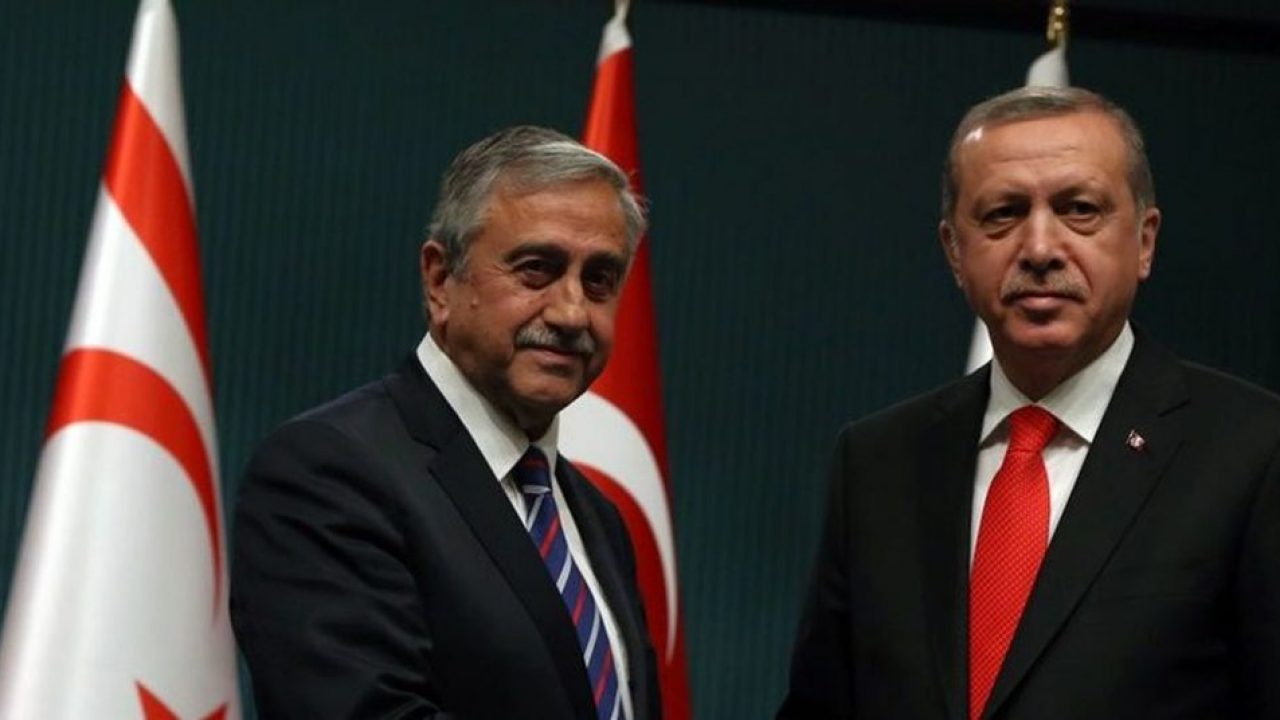 It reminds of the invasion of Cyprus in 1974, he wrote on social media
By Michalis Michael
An unprecedented row has erupted between Turkey and the occupied territories, following Mustafa Akinci's post on social media, in which he condemns Turkey's invasion of Syria, which he does not hesitate to compare with Turkey's invasion of Cyprus in 1974. Erdogan's response, as well as that of officials of the Turkish government was furious.
Among other things, the Turkish President said that Akinci should know his limits; that only Turkey is fighting for the "TRNC" to be a state and that the Turkish Cypriots will respond to Akinci very soon, alluding to the outcome of the next "elections".
As a reaction, Mustafa Akinci did not delete his post as some have claimed in Cyprus, but turned it from public to private, visible only to his friends. At the same time, however, under almost every post by the Turkish leader, the vulgar and derogatory remarks against him in recent hours have overwhelming.
It is indicative that under one of his posts related to a celebration attended by the Turkish leader, a post which has 1000 comments, most are personal attacks against what he wrote against the Turkish operation in Syria.
Information from the occupied territories insist that this confrontation between Akinci and Turkey will not end so easily, at a time when many of the Greek Cypriot media and social networking sites praise the Turkish Cypriot leader's stance./ibna