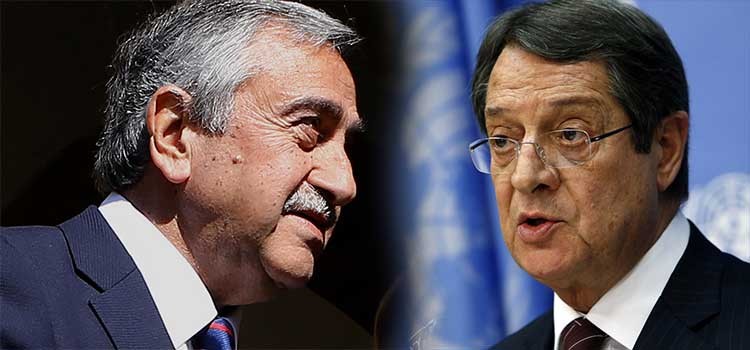 Nicosia, June 14, 2016/Independent Balkan News Agency
By Spiros Sideris
The common desire for the opening of the checkpoints of Deryneia and Lefkas/Applique as soon as possible confirmed today in a brief telephone conversation the President Nicos Anastasiades and Turkish Cypriot leader Mustafa Akinci.
According to the announcement of the "presidency" in the Turkish occupied part, Mr Akinci telephoned the President of the Republic today and discussed the issue, reaffirming their support in this matter.
The telephone communication, which was a few minutes long, was also confirmed by the government spokesman Nikos Christodoulides to CNA.
According to a statement of the "presidency" in the occupied territories, before the telephone communication, there was a meeting at the initiative of Mr Akinci with UNDP-Cooperation for the Future (PFF), the EU support office and officials of the United Nations Peacekeeping Force, to overcome the delays in relation to the opening of the checkpoints.
In the meeting took place "officials" of the pseudo-state and the co-chair from the Turkish Cypriot side in the Technical Committee for the opening of the checkpoints, Mustafa Lakadamyali, the Director of the UNDP-PFF Tiziana Zennaro, the Program Advisor of the peacekeeping force of the UN, Lin Hastings, and the head of the EU support office Alessandro Bianciardi. The meeting took place in the presidential mansion and was discussed the issue of speeding up the tendering procedure from the UNDP for the construction of the Deryneia – Alpikiou road.
Moreover, the spokesman of UNFICYP Alim Sinding confirmed to CNA the realisation of the meeting between officials from the UNDP-PFF and UNFICYP, to discuss the opening of the checkpoints.
"We are committed to support both sides for the opening of these checkpoints as soon as possible", Sidig told CNA.