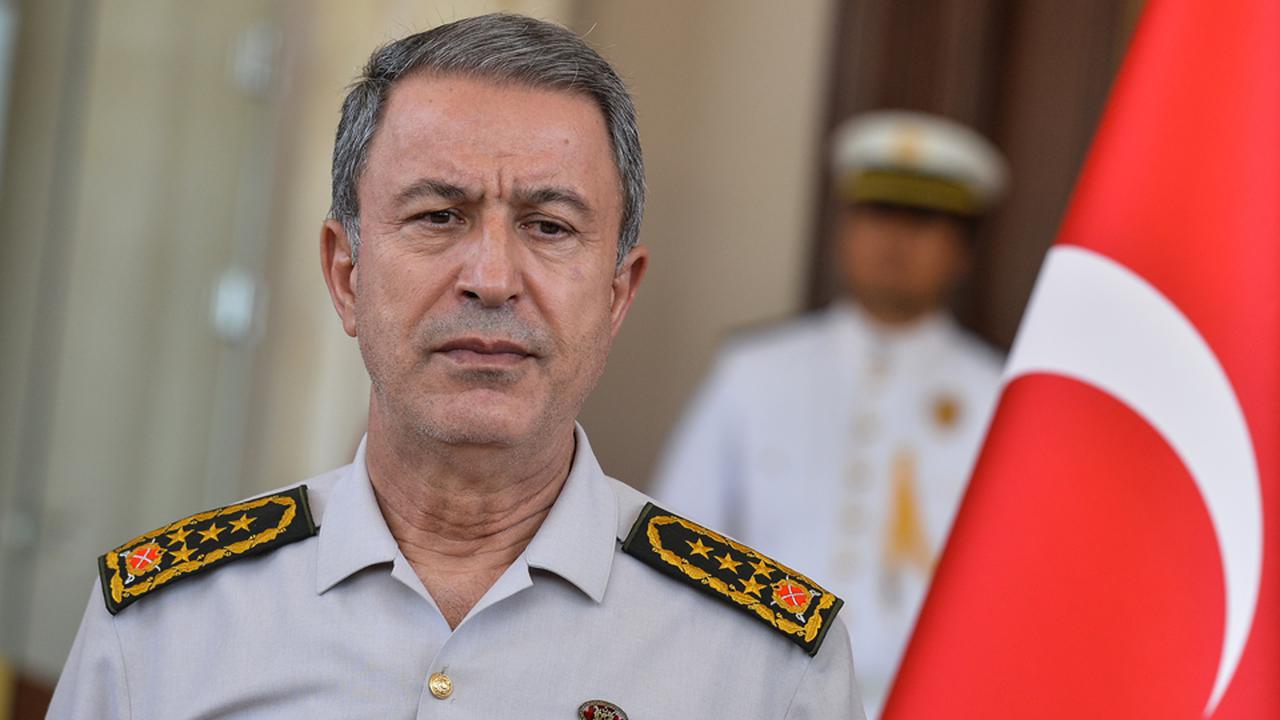 Turkish Defence Minister Hulusi Akar, in a speech at a conference of Turkey's Entrepreneurs Association, sent Ankara's resolute messages on developments in the Eastern Mediterranean.
"We have our own marine area of ​​462,000 square kilometres. We continue our struggle in our blue homeland. We clarify that this concerns the Aegean, the Eastern Mediterranean, Cyprus and elsewhere. There is also the Exclusive Economic Zone and this is important.

We will defend our rights under international law, good conduct and good neighbourliness and we will not give up on any of them. We are determined to defend the rights of the Turkish Republic and the Turkish Republic of Northern Cyprus and we will not take steps back. We have told this to our counterparts at every opportunity. We have taken all the necessary measures and will continue taking them."
Akar also referred to the determination of the Turkish Armed Forces.

"We will not allow, we will not accept some oriental cunning behaviour, some fait accompli, and we will do everything to prevent it. Because the Turkish armed forces are our nest and that of our Prophet, their executives are ready to die and injure themselves, they move forward trusted and loved by the people. They will do whatever it takes for what is just and right for Turkey. They should all be aware of it."…. / IBNA