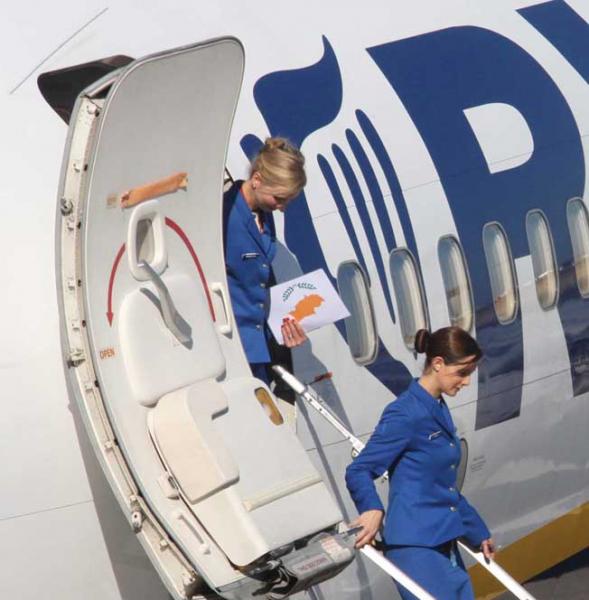 By George Psyllides
Incentives and liberalisation of flights could increase the tourist flow to Cyprus by 400,000 people per year, the House Commerce Committee heard yesterday.
Lawmakers and the Cyprus Tourism Organisation (CTO) asked for a reduction in airport fees in a bid to attract more airlines to Cyprus but airports operator Hermes said a general cut would be difficult and ineffectual.
Airport fees were not decided arbitrarily by Hermes; there was a specific timeframe and pricing policy, Hermes spokesman Adamos Aspris said.
"This is an integral part in the concession agreement, which has been approved by parliament," he told reporters.