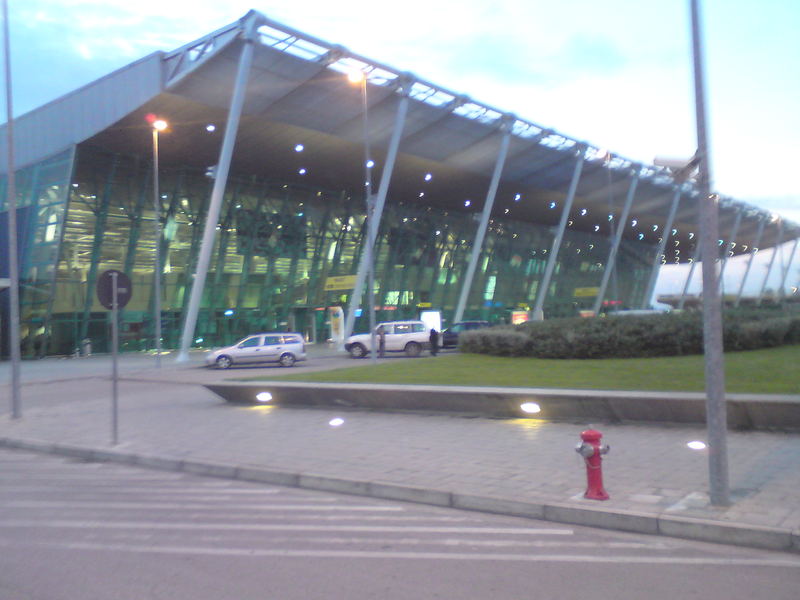 After the bankruptcy of Belle Air, which controlled over 60% of international flights in Albania, the number of companies that offer commercial flights has increased. In the past few years, several companies had complained about the fact that they could not operate in Albania, accusing Belle Air of controlling the monopoly of flights. Now, Alitalia and Airone are looking to increase the number of flights to Italian destinations. Meridiana, Livingston and Small Planet Airlies are looking at starting operations from Tirana International Airport. Some analysts explain the lack of flights from other airports except from TIA with the monopoly that this airport secured from the government of Fatos Nano a decade ago
Tirana, December 11, 2013 / Balkan Independent News Agency
Tirana International Airport (TIA) announced on Wednesday that starting from December 20, 2013, 4 different carriers will be launching between them an average of 140 direct flights per week from the Airport of Tirana to various destinations in Italy.
Following the suspension of Belle Air flights a couple of weeks ago, a number of carriers have expressed their interest in the Albanian market.
Alitalia and AirOne will account for 114 of the direct flights, increasing the frequency of their flights, while new names on the list of airline operators at TIA will include Meridiana, Livingston and Small Planet Airlines.
The main destinations offered by the carriers will be Milan, Rome, Venice, Bologna, Verona, Pisa, Bari, Turin, Genoa and Naples.
In addition, Adria Airways will increase the frequency of flights to Ljubljana, starting on 12 December, and Olympic Air will add more flights to Athens, starting on 11 December.
Rinas Airport in the Albanian capital, Tirana is the only one that offers commercial flights in Albania.
A civil airport was built several years ago in Kukes, near the border with Kosovo, but it was never opened for commercial flights.
Even Vlora, a coastal city has an airport, but it's not in use.
Some analysts explain the lack of flights from other airports except from TIA with the monopoly that this airport secured from the government of Fatos Nano a decade ago.
When a foreign company was offered a long term concessionary contract on the airport, it imposed a condition for it to be the only airport which offered commercial flights.
Thus, Albania is the only country in Europe which has only one airport. Neighboring countries such as Greece have a civil airport in almost all cities.
Those who live in areas several hours away from Tirana often complain that the monopoly of flights in the capital is unfair and unacceptable. They say that they must travel to the capital in order to fly.
Economy experts say that the opening of other airports, especially in tourist locations would bring more development. The presence of tourists would increase, welfare for the residents would increase and the state budget would strengthen. /ibna/