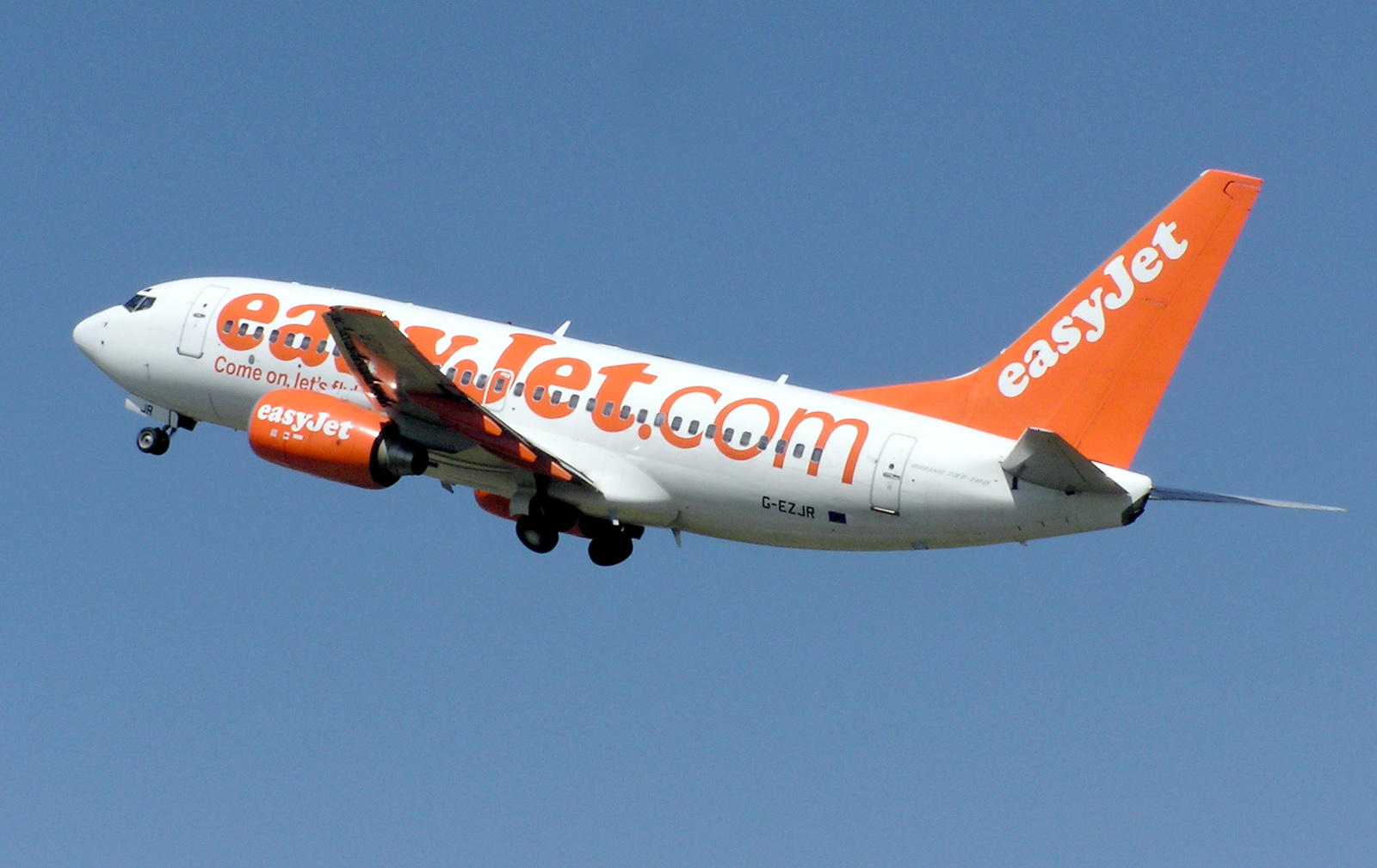 Review Hari Stefanatos
In an attempt to broaden its activity and investment in the Greek market, EasyJet launches nine new routes to and from Greece in 2014. Thus air routes are now increasing to 63 or a 15% increase, with a corresponding increase in seats by 20% over those of 2013.
According to an announcement by EasyJet, 54% of the newly available seats will be for UK, 25% for Italy and 12% for Germany.
Regional Ground Operations Manager of Easyjet, Stefanos Vakirtzis, stated:
"Since 1998, when EasyJet launched its activity in Greece, it has maintained a steady growth offering more and more connections with major European tourist markets to 12 cities/destinations in Greece.
With our concerted action we remain diligent in our commitment to promote Greek Tourism, carrying more than two million passengers to and from Greece in 2014.
EasyJet continues to invest systematically in the continuous upgrading of its services and to the improvement of passengers experience, with a range of unique & innovative services, such as Flight tracker, Mob App for reservations, baggage tracker, etc., always with security and affordable/competitive prices".
(Source iefimerida)